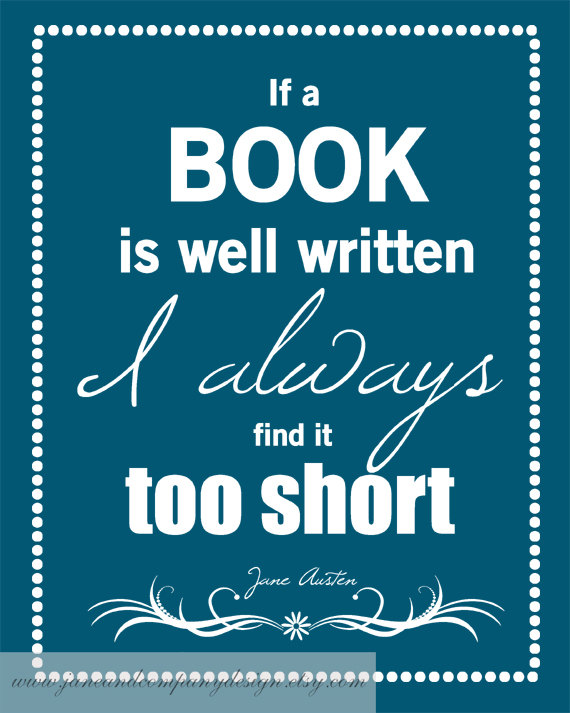 I'm discovering that if I don't have a book at hand, it's far too easy to find a remote control in hand.  I'll fess up to watching every single episode of Say Yes to the Dress on Netflix and every season of Friday Night Lights (two and a half times over) these past six months.  Eh, I'm okay with it.  As much as I love, love, love books, I also appreciate a little mind pause that comes with a good TV show.  And as for the really, really well written TV shows (Friday Night Lights, West Wing, and Arrested Development, I'm lovin' on you right now), I think they give good books a run for the money.
In any case, I've been trying to satisfy my voracious reading appetite recently, and here are some titles that have featured on my bookshelf.
Just picked up The Casual Vacancy by J.K. Rowling.  It's her first foray into an adult audience book (I blinked when I came across the first f-bomb, so don't say I didn't warn you).  She's earned some impressive reviews, and 32 pages into it, I can guess why.  It's complex enough to be intriguing and focused enough to have a clear direction, and it's set, like the Harry Potter series, in an idyllic (if grown up) English village.
I have to force myself to read non-fiction, so I'm picking my way through Bonhoeffer: Pastor, Martyr, Prophet, Spy by Eric Metaxas.  It's a pleasurable, if slow, process with this particular book about an arresting family that produced one of the most inspiring (and inspired) Christian theologians, and it's not a stretch to say heroes, of the twentieth century.
What an eloquent, dense, and memorable book was Cutting for Stone by Abraham Verghese.  It's complex and detailed and painstakingly beautiful.  Because of its epic complexity, it may not be everyone's cup of tea, but Cutting for Stone has left me with vivid words and images of Ethiopia, surgery, medical missions, parenthood, and sibling connections.
The Likeness by Tana French is a book no one can put down.  It's a book that you'll lose sleep over as you immerse yourself in a world of murder, intrigue, who-dun-it, and good old Irish camaraderie.  The Likeness keeps up nail-biting momentum from start to finish.  Be prepared to read it in only a few sittings.
Raising Our Children, Raising Ourselves by Naomi Aldort and Raising an Emotionally Intelligent Child by John Gottman are my current parenting reads.  Both were recommended by a dear friend and very wise play therapist who truly understands how to convey unconditional love within families.  If she says "read it", I buy it, read it, discuss it, and read it again.  Both have strongly influenced how I approach Little Friend's toddler-teenager phase.
I'm waiting for Gone Girl by Gillian Flynn to show up on the reserve shelf at my local library.  From all the rave reviews its received, I understand why I'm in a long hold queue for it.
What other books can you recommend for me?  Also, have you discovered the Goodreads website and app?  It's tickling my little goal-oriented self's fancy!