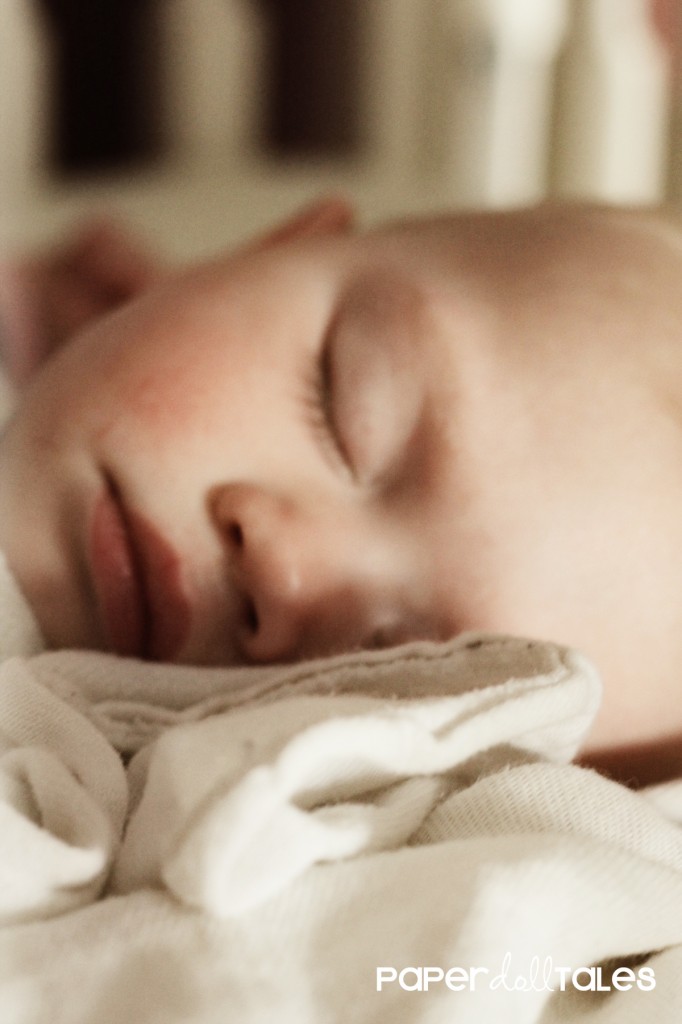 I inadvertently guffaw at the word "Rest" as we come out of a week's siege of stomach flu that has left a baby wide awake in dark hours and diapers of diseased-slug diarrhea piling up next to the changing table.  "Rest" has been measured in teaspoons of sleep sipped between larger cups of coffee and spaghetti plates of frayed nerves and double servings of life that pushes forward with an impatience unable to wait in line after "Rest."
I'm grateful that "Rest", to be effective, can be a pause and doesn't have to be a constant.  I'm grateful that "Rest" can come in as the clean-up crew and deal with the piles of vomited sheets and unopened mail and unchecked to-do items.
Even if I can't see it now, these exhausting days of children hanging off of my knees and words and love will ease into days of rest when I can imagine reading a book again.  When I can imagine going to bed without the fear of waking up to gagging sounds on the monitor. When I can reflect on these days that slip by quicker than that round of diarrhea and think, "Those, those were great days."
Rest does that for us.  It realigns our minds, hearts, and hands so that we can think more clearly, love more strongly, and serve more willingly.  The Rest may only come in snatches when I lay my hand on a slippery, chubby baby belly and my head on the edge of the diaper changing table and breathe deep the Spirit of grace to make it through the next minute.  But Rest is so powerful that even taken in small doses, it packs a mighty punch.
These five minutes of writing have been my rest for today, and I'm grateful, as I am weekly, for Lisa Jo Baker's inspiring prompt from Five Minute Fridays.