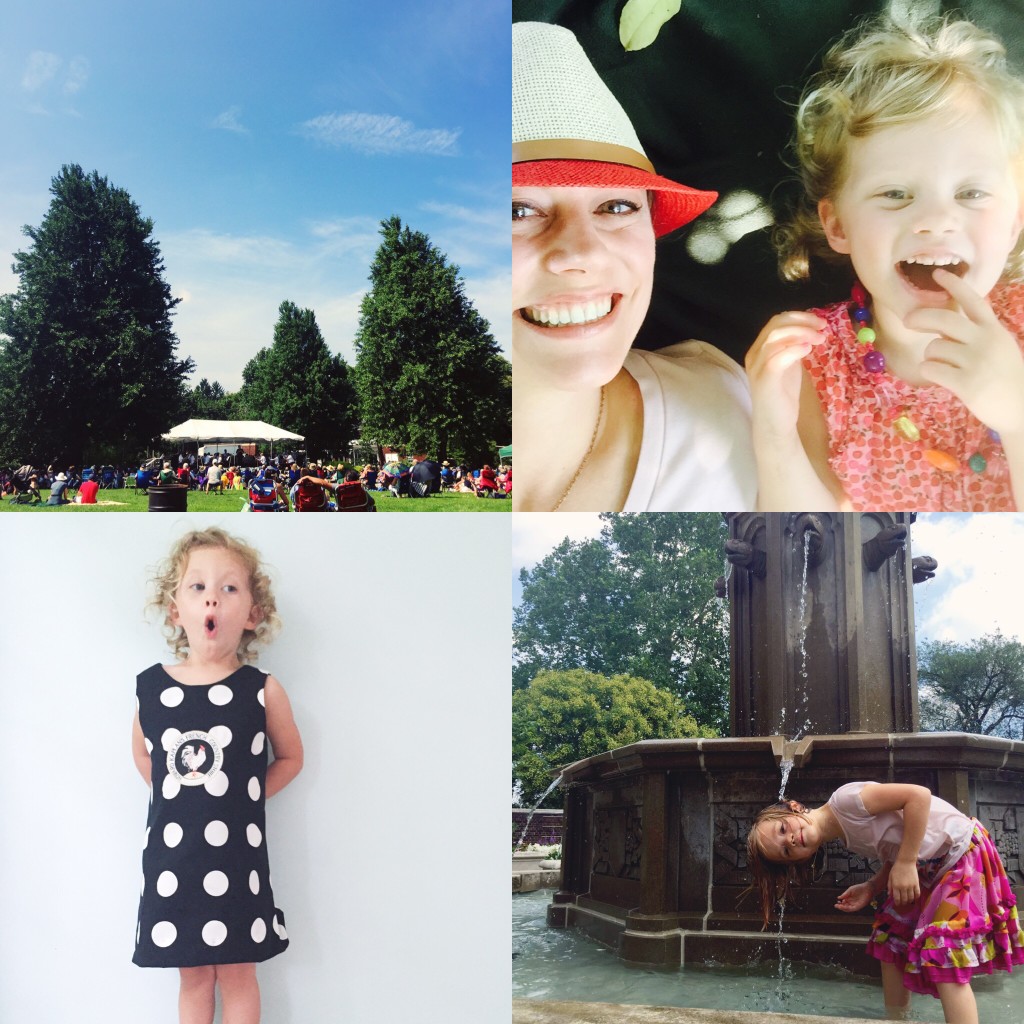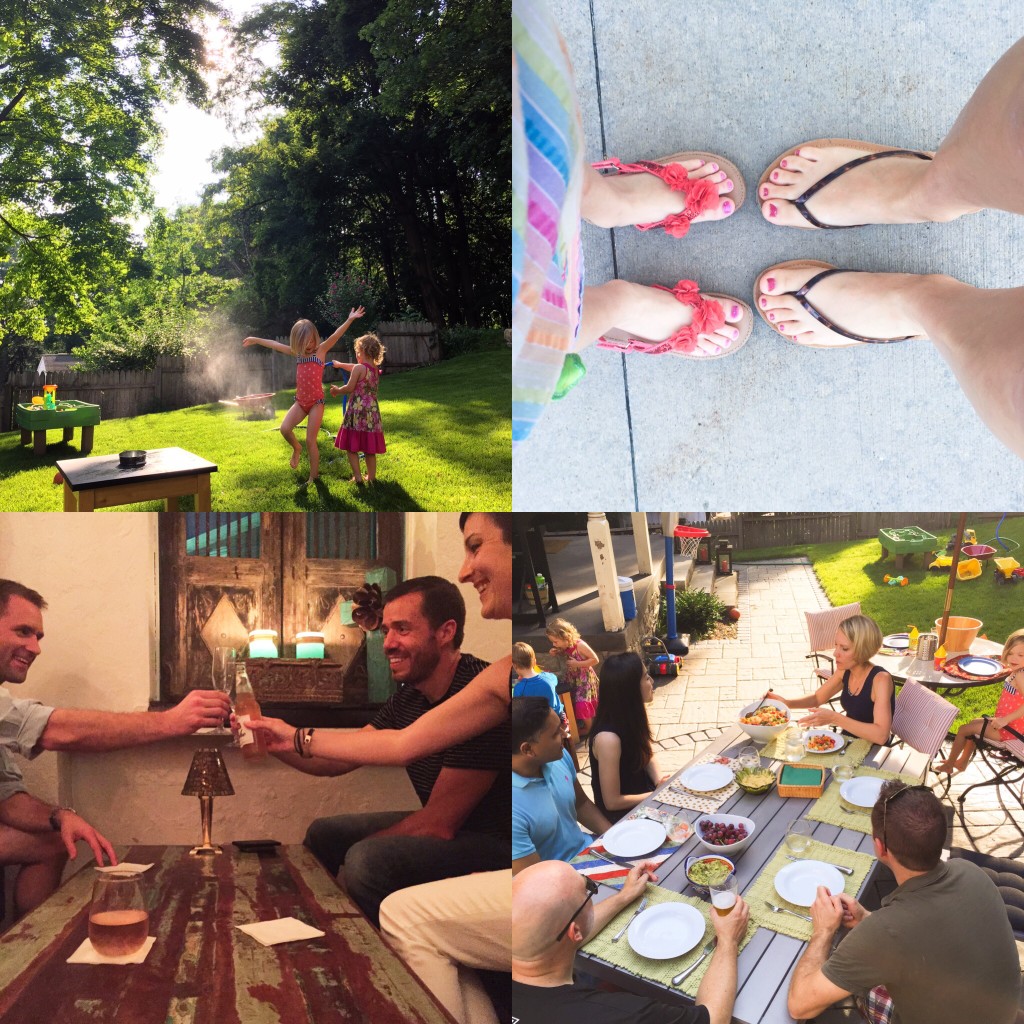 Bach, Beethoven and Brunch | Picnic shenanigans | Miss C 3 year old photo shoot | Miss I "cooling off" at Mellon Park | Pittsburgh summer | Mama-daughter pedicures | Date night with friends at Lula | Backyard dinner with friends
If you suffer from imagination and wanderlust like I do, you surely know that vacation feeling of skating on the surface of a new place but longing to dive deeper, immerse yourself, commit whole body-soul-mind to this new place, forsaking all others.  At least until the next new trip crops up and a new place lures you with the same intense call.  To experience "living" not "visiting" the place.
We have made Pittsburgh home for nearly fifteen years, yet I still feel more like a starry-eyed visitor here. We have roots with dear friends, branches spread through a great neighborhood, and seeds planted for our children to grow here in great schools among great activities and friends.  And yet, I still find myself a Pittsburgh tourist, discovering new delightful things or experiencing the pleasant, comfortable surprise that favorites are still favorites.
This weekend, we spent time with two of our favorite Pittsburgh friends, one evening not holding back from champagne toasts over the extraordinary event of being out past bedtime without children, the other evening watching children we have known since in-utero devour popsicles, careen along a dreamy swing, fling buckets of water at one another to eventual sibling distress, and sweat out the dying rays of a summer day.
We did pedicures and ice cream cones and playground and swimming pool.  We treated ourselves to donuts and coffee at our favorite Strip District stops.  We played bucket-list tourist in Pittsburgh by venturing out to Bach, Beethoven and Brunch for an idyllic morning listening to a symphonic brass band on the shady lawn of Mellon Park.
We packed for a summer vacation away from home, a process that kicks off the melancholia over leaving the place that I often wake up and take for granted.
Is it possible to be "home" and still a "tourist"?  15 years and one delight-filled into this Pittsburgh-home experience, I'd have to answer YES!