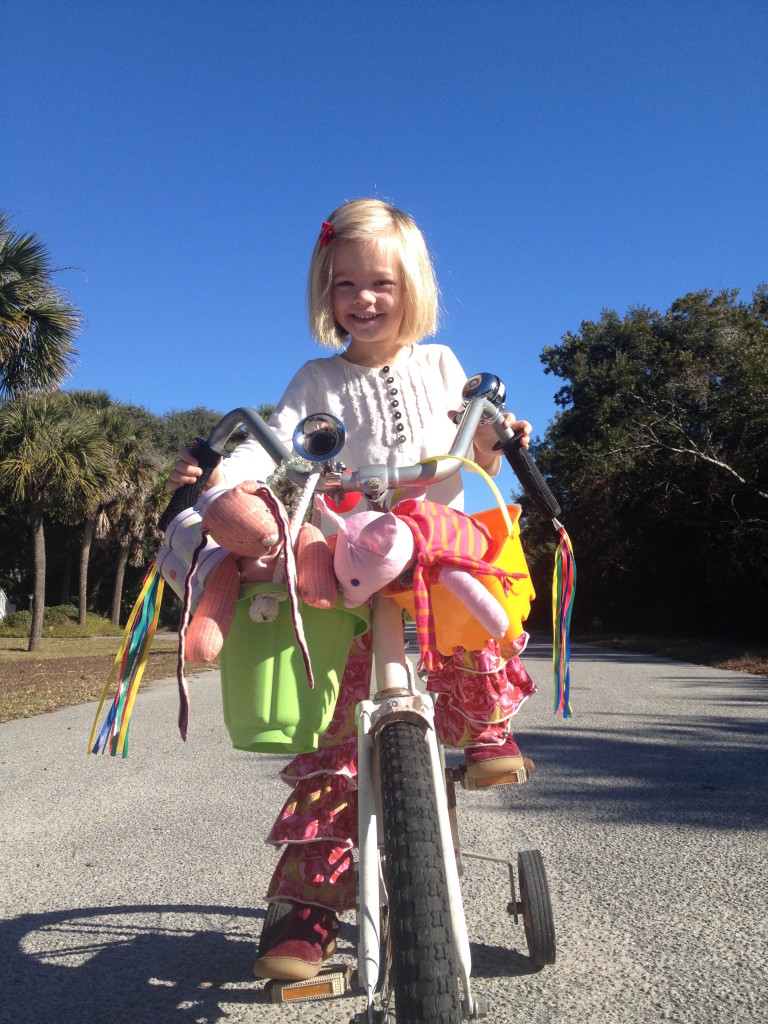 "Orange is Daddy's favorite color."  Never before has the period more fulfilled its duty in delivering a declarative sentence.  In her mind, this statement is final, irrefutable truth.  Daddy's favorite color, for the record, is not orange.  But somewhere along the six years of her life, it has been decided that it is.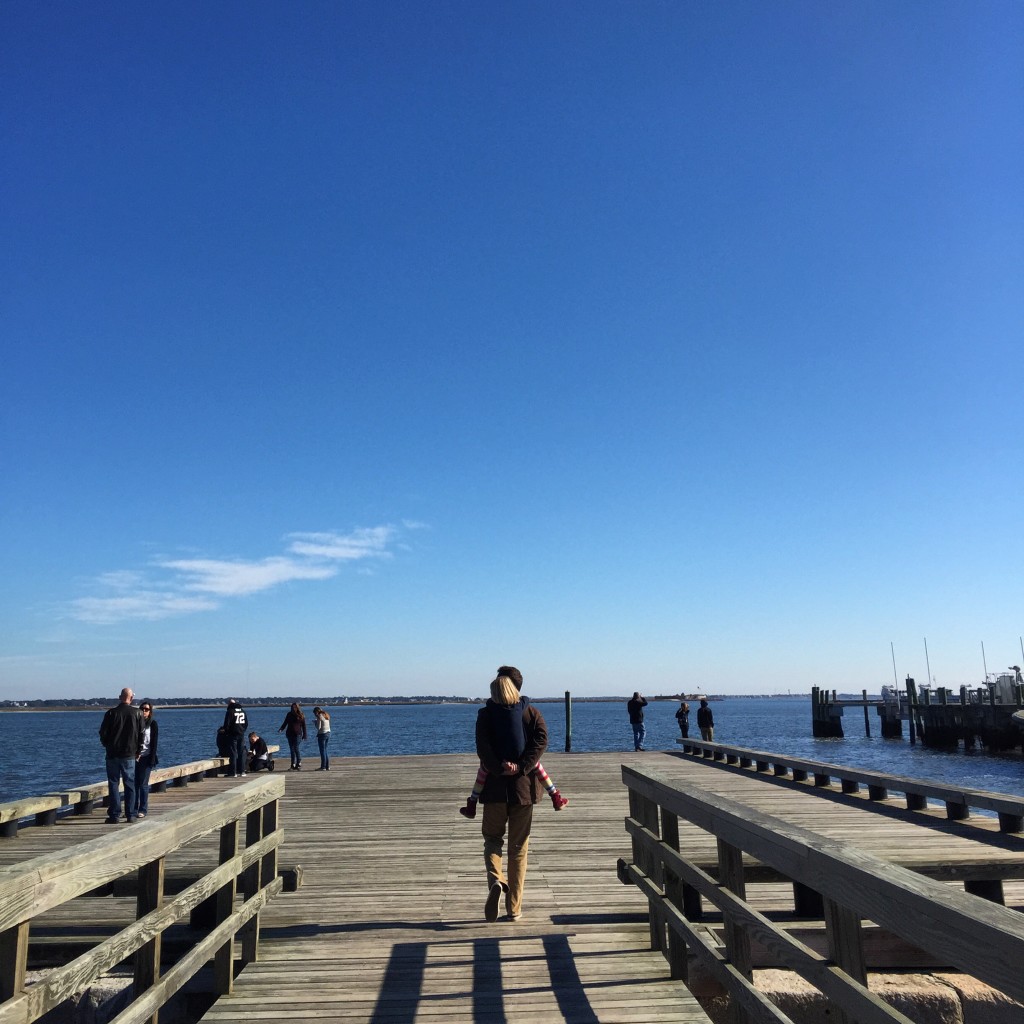 At least when she insists my favorite color is blue, she is actually commenting on my true lifelong love with the color.  From my earliest childhood in which I rejected Barbie, who seemed only ever to wear pink and purple to match her vapid pink smile, I've been over the typical girl colors.  I've wholeheartedly embraced my inner-tomboy with a rough and tumble, skinned-knee, tree-climbing, fort-building sort of love for Blue.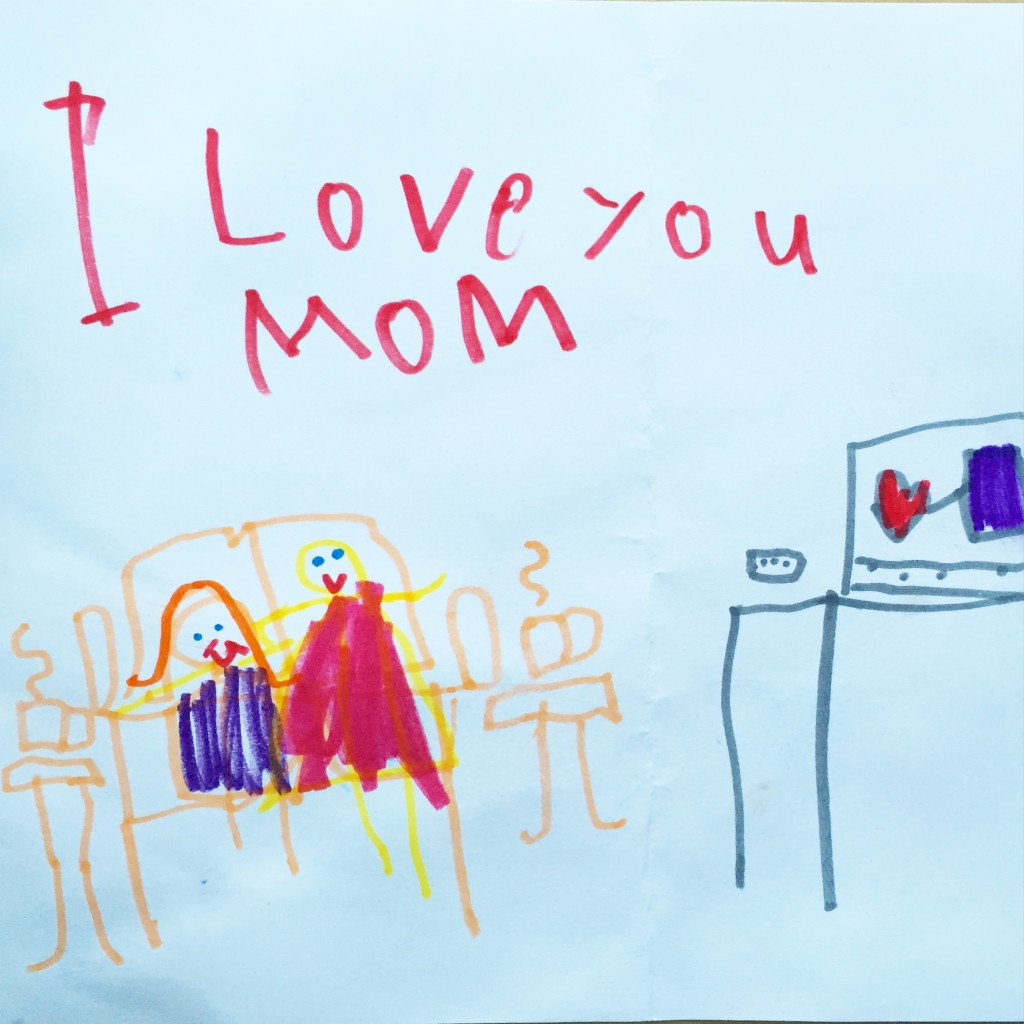 So I sit now in the grown-up house I've furnished in calming shades of blue and blue-grey and watch my two little girls, both of whom insist on embracing PINK and PURPLE with all the fierce loyalty of their wild and young hearts, map out and explain their world in simply drawn lines.  Lines that sketch pink dresses and purple bows.  Lines that delineate blue eyes for them and their daddy, green for me.  Lines that help them define themselves, define us.  "Orange is Daddy's favorite color.  Blue is Mama's favorite color.  I like PINK-PURPLE."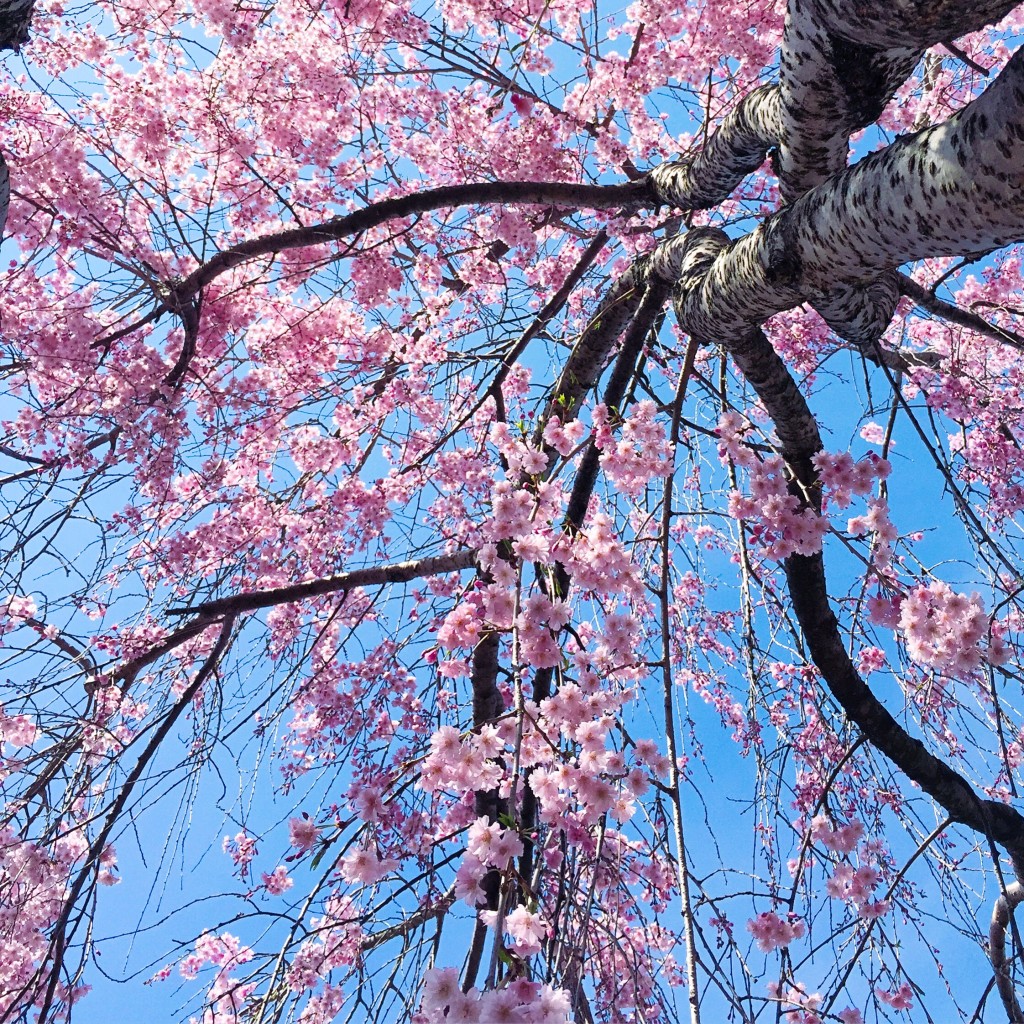 For as complex ball of knotted humans that we are, sometimes life does come down to simply drawn lines.  I am a mother.  I am a wife.  I am a lover of ocean and France and tea and early morning bird song and small hands to hold and October skies and bookstores.  I love blue.  It is the color of my soul.
For as much as we rush around and add complexity to our lives, sometimes, in the quietest, plainest times, the sweetest definition of self comes drawn in the simplest lines.  A few months ago, she changed her mind about her favorite color.  Pink has been set aside.  Purple is yesterday's news.  Now, she declares, "Orange is my favorite color."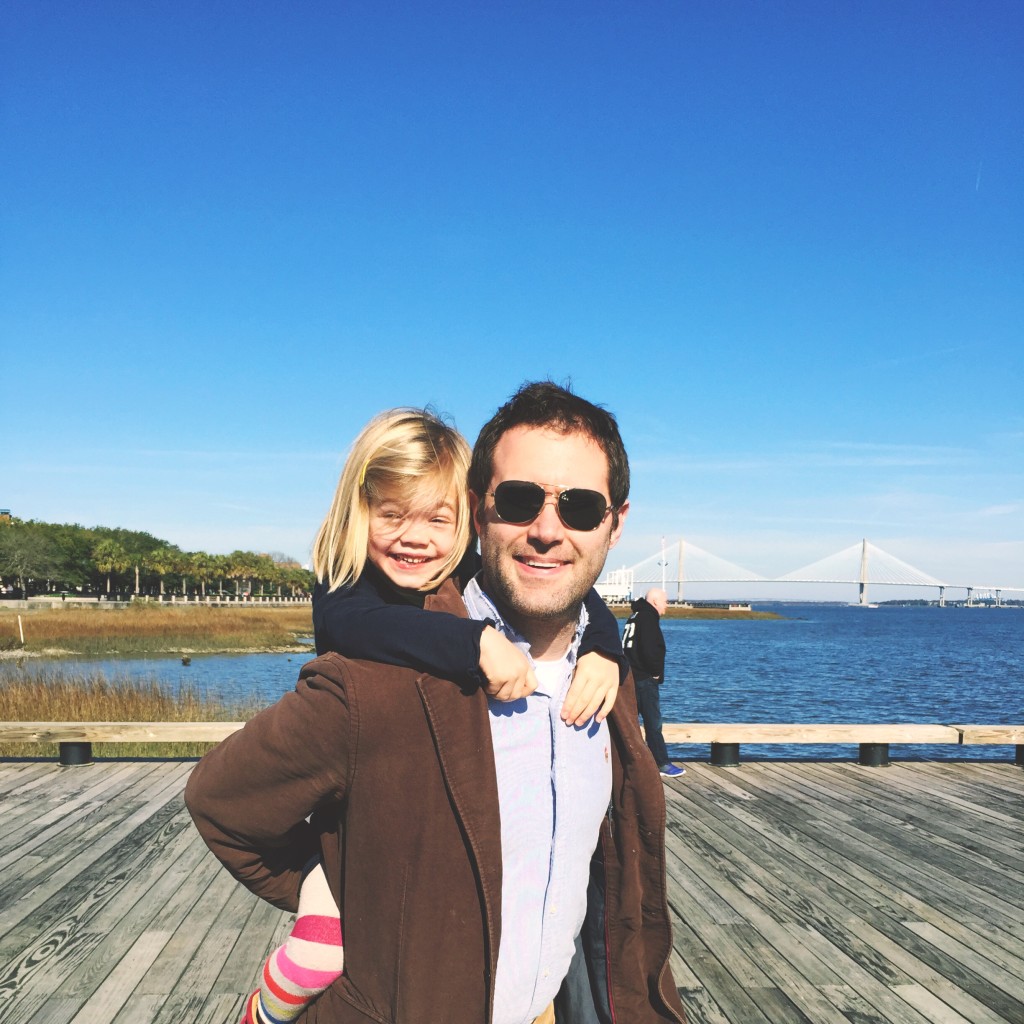 Because, Daddy.
Is there a color for love?  Because that, above all, is my favorite color of the soul.
---
Joining up with Five Minute Friday for today's prompt.