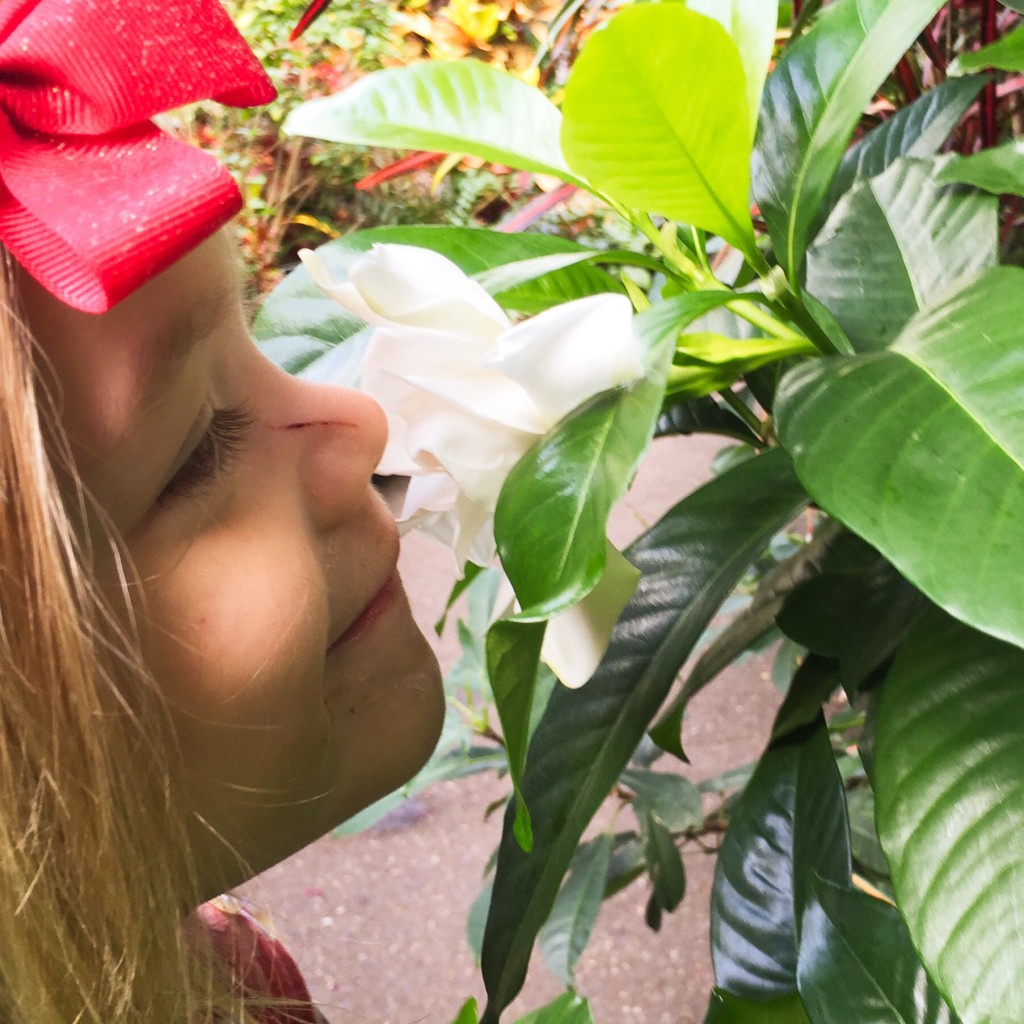 To get my girl to glow, give her a compliment, in front of other people, and go overboard with the gushing praise.  This may also get my introvert girl to run for the nearest dark corner and cringe out of reach of the attention.  But even cringing, she'll light up that dark corner with her glow.
We got her glowing yesterday after she finished sewing her first pillowcase dress.  She pressed the pedal, threaded the needle, guided the fabric, and snipped the thread.  While she requires me to confess that she didn't do it "all alone" but had "some grown up help", we still sang odes of praise to her six-year-old accomplishment.  There she stood, in white tights, bare arms, and a well-pressed pillowcase dress of her own doing.  She stood with glowing cheeks, peeking through a waterfall of hair in front of her glowing eyes.
She loved the honor we heaped on her.
I am so easily immersed in the immediate: the buckling of seat belts, the disciplining of whining, the packing of lunches, the folding of laundry, the shampooing of hair, the tying of shoes, the skin-the-catting of pajamas, the vacuuming of goldfish cracker crumbs.  My perspective is so easily swamped by what calls for my immediate attention to detail.  I only every so often step back to analyze how these details come together to make a beautiful, complete design.
When I see the big picture–how all those seat belts, time outs, lunches, laundry loads, shampoos squirts, shoelaces, pajamas and crumbs come together–the breath gets knocked out of me for a moment.  Somehow, I get to meet those immediate needs for two children who are growing into people I like and love simultaneously.  And maybe, just maybe, in the immediate tasks I'm doing for them and my presence of just showing up and being myself, maybe I'm rubbing off on them a bit in all the good ways.
It's an honor to be their mom.
They make me glow.
---
Day 19 of 31 days.  For the month of October, I'm joining in on 31 Days of 5 Minute Free Writes.  Following the rules to write an unedited response to a prompt in 5 minutes, I'm grateful for the challenge of Write 31 Days.