Mothers imagine too.  Sure, kids get the reputation as the best imaginers because of their "she's soooo cute" ability to pretend a goldfish cracker has feelings and roses bought for a dance recital have specific opinions on how said dance recital was performed ("Magnificent, simply magnificent," because roses are of course prone to rhapsodic phrasing).
Kids are great imaginers.  But then their legs elongate and carry them into adulthood, and we think they leave behind their imaginations tucked in a corner of an outgrown jewelry box.  The truth is, imaginations grow into adulthood, too.
Mothers imagine how big kid hands looked as newborn fists wrapped around a finger.  Mothers imagine how cherubic toddler cheeks will look hollowed out and ready for college.  Mothers imagine the mean things that can happen in a school cafeteria.  Mothers imagine the kind things that will sprout from her child's heart.  Mothers imagine the good things that will wait along the trajectory of a life-like rest stops along an interstate to refresh, refuel and nourish.  Mothers imagine the dark things that can smother joy.
As we grow up, our imaginations get bolder, sneakier, more mature, more convincing, more encompassing.  We dream on bigger scales with bigger stakes: our home, our family, our children, our selves.  The scary thing about adult imaginations is that, unlike the voice of roses, our imaginations have the power to create truth.
Our imaginations can create a family of four where once there were only two.  Our imaginations can decorate a nursery.  Our imaginations can fashion whimsical fruit animals for school lunches.  Our imaginations can plot a summer bucket list.  Our imaginations can plan the perfect family vacation.
Unfortunately, as powerful as they seem, our imaginations are no match for a four-year-old's.  We imagine an adorable last-day-of-school outfit.  Our hands lay it out on a chair.  Our eyes twinkle as we present it to the preschooler.
But her imagination has the final say: "No.  Just no."  And with a flourish, her imagination takes over, usually with something like this: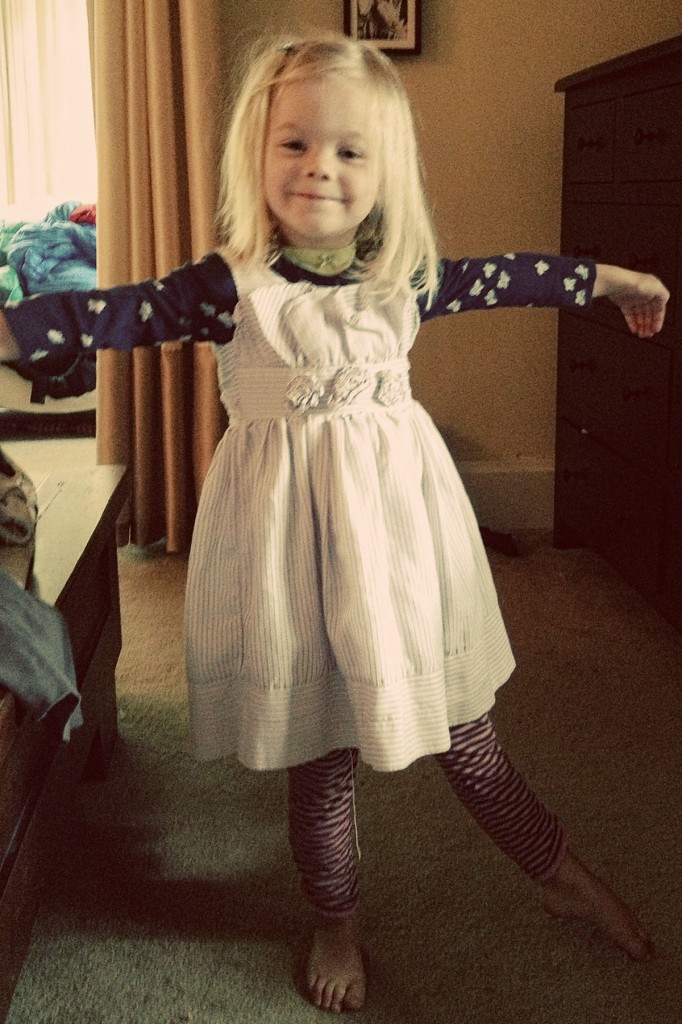 Or something like this: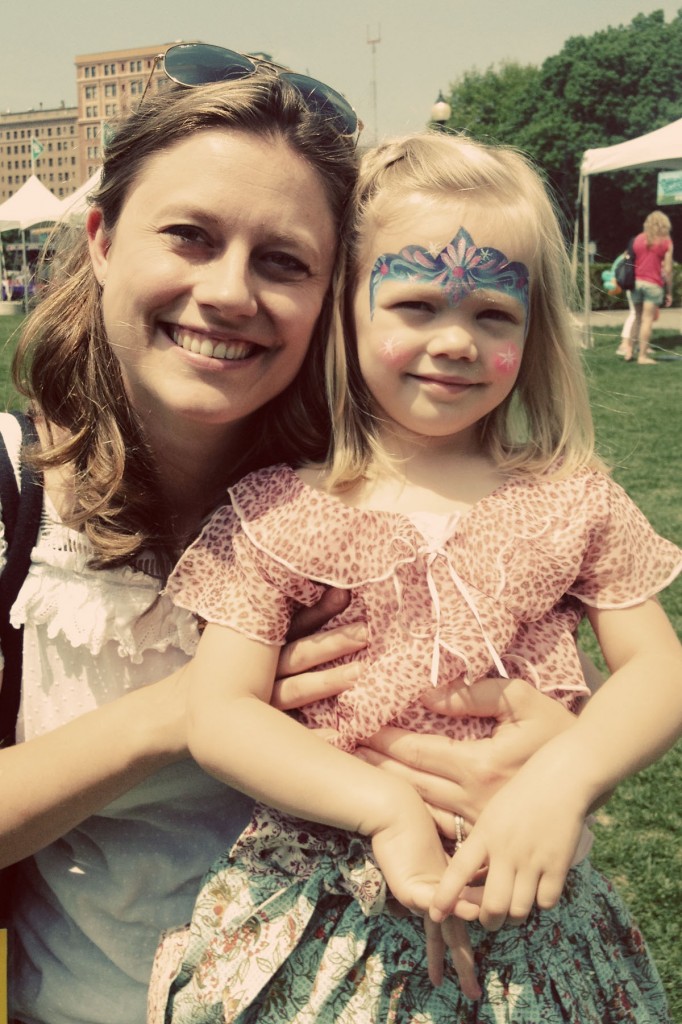 Thank goodness, moms, that as we sit at the preschool end-of-the-year ceremony, our imagination has had a lifetime of practice dreaming big because we're able to imagine the preschool graduate becoming the high school graduate.  She can dress herself however she like: she can't stop us from imagining her big heart, her bright future, her warm tears, her innate promise.  In the end, a mom's imagination is ready to create truth from any challenge.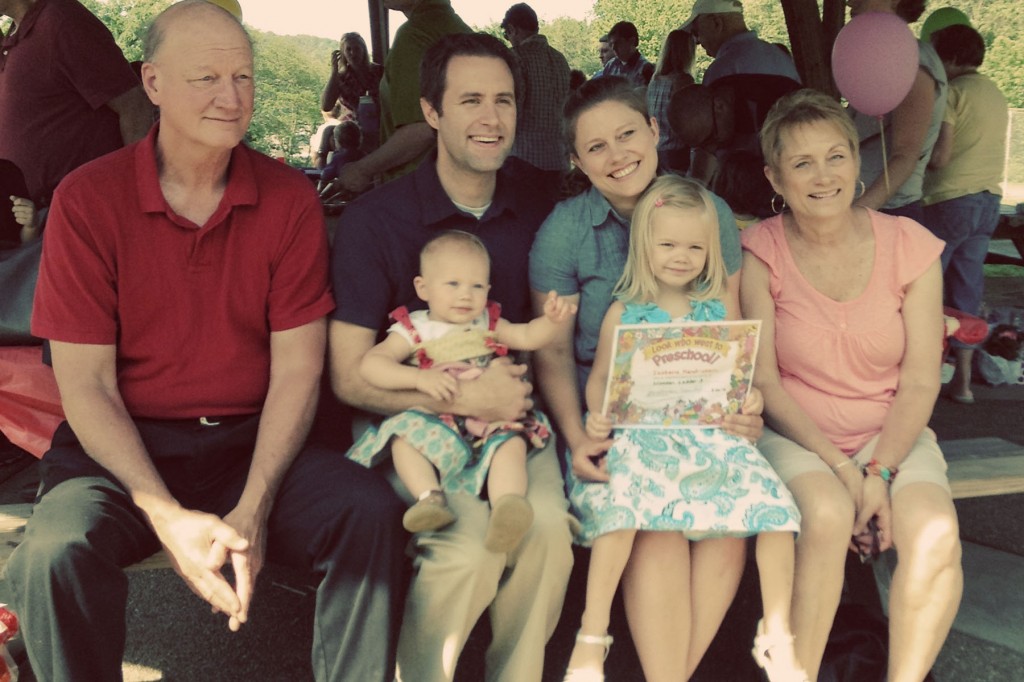 This post is inspired by and shared with Lisa Jo Baker's Five Minute Friday.