The list of ideas I have for blog posts is log jamming while I'm looking for the time–it must be here somewhere, surely–to sit and write.  Perhaps this just isn't my season for extra time in the day.  Rather than give up altogether though, I'm going to try out a new format for a weekly post: Monday Morning Snippets.  It might loosen the log jam a bit to write a series of tweet-length observations and favorites from my week.  Disjointed, disconnected, but a mullioned window nonetheless into our little world.  Here's the first installment of Monday Morning Snippets.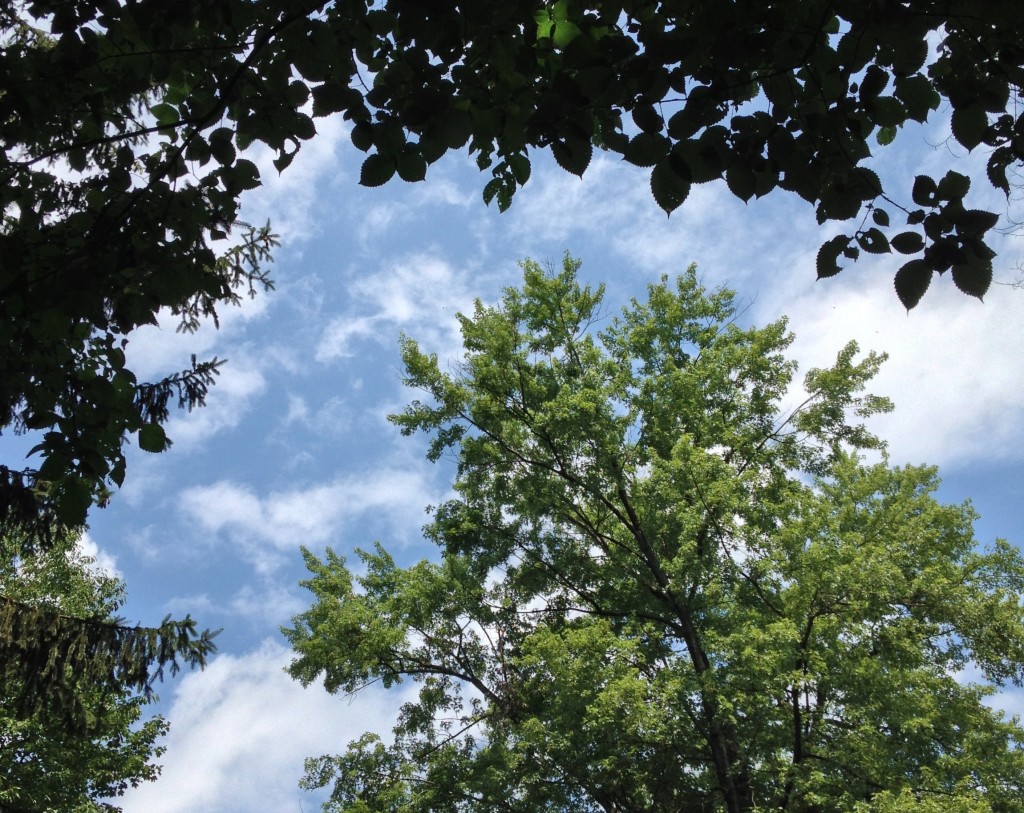 ~~~~~
I step out of church and the sun immediately chafes my air-conditioned shoulders.  I inch them up to my ears, feeling the skin tighten in heat, and I am happy, oh so happy, to feel summer.
~~~~~
Little Friend: "Daddy?  I stuck one of these up my nose, and now it won't come out!!!"
~~~~~
This necklace–wearable art.
~~~~~
The girls and I head out on a walk, escaping the threatening roar of the vaccuum cleaner.  The rain starts mid-way but we are safe under a canopy of trees.  Rain drops tap dance on leaf umbrellas way above our heads.
~~~~~
Little One has taken matters into her own hands.  Er, teeth.  When encountering the dilemma of her hand, or leg, or belly being hauled off in a direction she does not care to follow, she has resorted to biting–yes, biting–the adult's hand dragging her.  Lord help us.
~~~~~
Words that all mothers of children under five need to read.  Immediately.  Seriously.  Put down the dirty diaper and box of Goldfish and read right now.
~~~~~
Two parents and two grandparents refuel by sipping the car's silence on the way home from an amusement park.  I think that good memories must all have part fun, part family, part friends, and part sweat to make them stick.
~~~~~
My favorite Pittsburgh neighborhood.
~~~~~
I vacillate between two extremes: extrovert and hermit.  Some days I crave hordes of fabulous people who are all, I'm convinced, swirling in great adventure just beyond my reach.  Other days I want nothing more than to avoid play dates, trips to the grocery store, and in general the need to shower or strap littles into carseats.  On my hermit days, the baseboards, amazingly, get dusted and closets get organized.  On my extrovert days, all progress is undone.
~~~~~
Looking forward to trying these minty watermelon lime popsicles.
~~~~~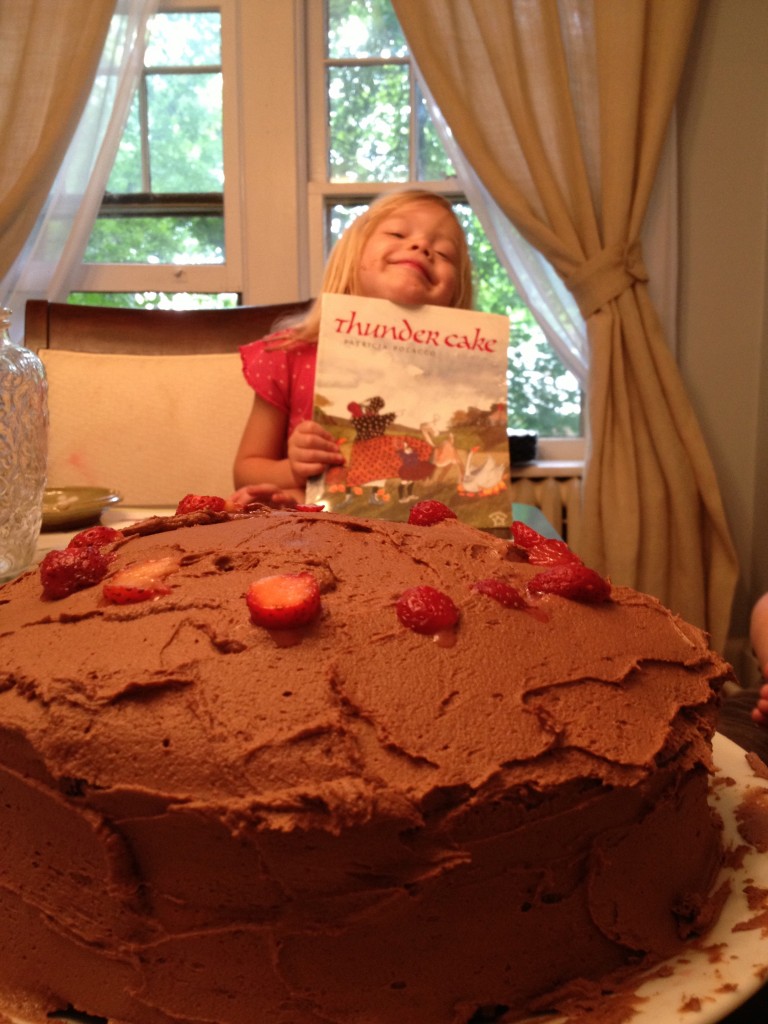 Thunder interrupts our book reading before quiet time.  We happen to be reading Thundercake by Patricia Polacco.  We decide to interrupt quiet time with some thundercake baking.  Little Friend throws off her covers.  Her feet shuffle the quick step down the stairs to race the storm to the oven.
~~~~~
My favorite pin from last week.
~~~~~
A thought from instagram: