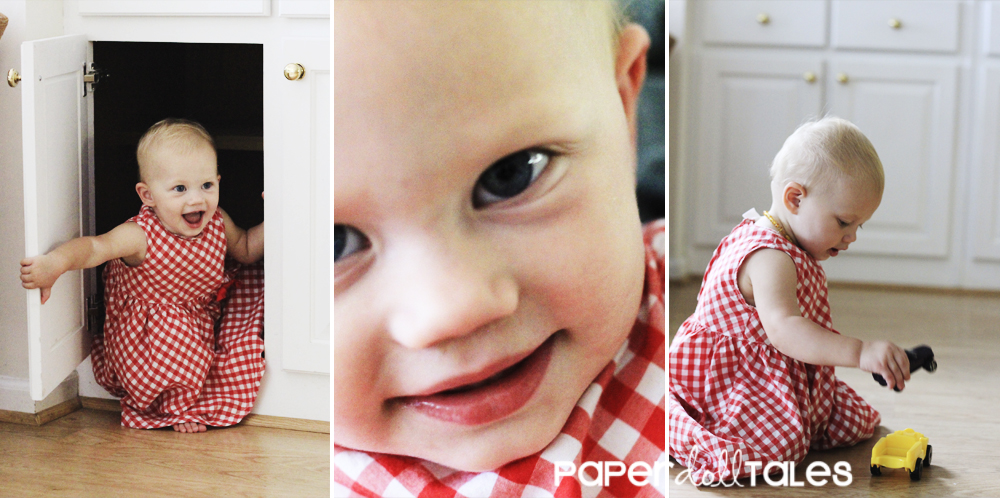 On vacation, Little One has been afforded the luxury of sleeping, pack-n-play and all, in the bathroom.
This morning, I awoke to a knock-knock-knock, "Hey?!" from behind the bathroom door.
Just like that, a little toddler emerges into the world, leaving a broken baby carapace behind on the rumpled sheet of the pack-n-play.
The new and improved Little One can mimic the inflection of our voice on words.  She can sign simple sentences: "Where dog?  WHERE????"  She can feed herself in chipmunk stashes of pizza in the cheek.  She can run down the beach, head hunched forward, arms tense behind her, intent on reaching the forbidden water before we forbid her passage again.
This newly emerging creature enchants me.  I feel the same urges to nibble her toes, inhale the scent from the back of her neck, and take a gazillion pictures of her slightest gestures that I first felt when she arrived home from the hospital, a good twenty pounds lighter than she is now.  But I also mourn.  I mourn the babyhood that has now gone forever, subsumed in a wave of new toddler development.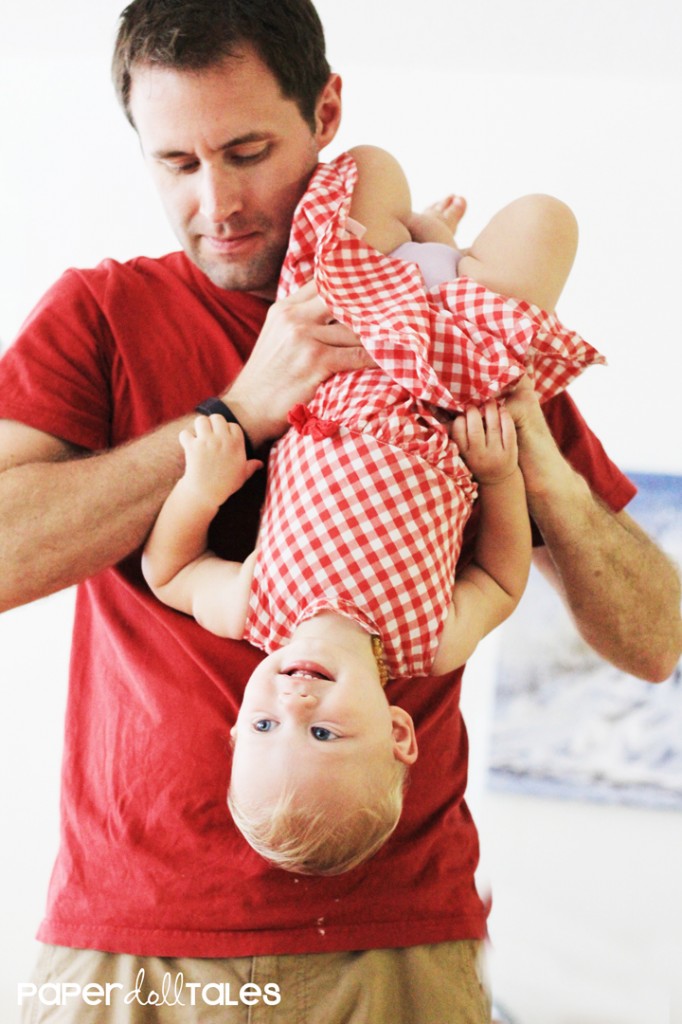 Motherhood straps us with both the enchantment and the mourning.  I don't see a way out of either.  We plow forward, straining against those straps toward what comes next, leaving behind us the broken furrows of what has been in our children's lives.  And our own mother-lives and -bodies, broken into scarred, torn, and repatched versions of what once was, bear testimony that a human life is so vibrant, so volatile, so holy, that it can't pass unnoticed, or uncelebrated, or unmourned.
We hear a little fist knocking, and we can't help but open that door to see what today brings.
This post is inspired by Five Minute Fridays and shared with the inspiring writers who show up for Lisa Jo Baker's weekly timed writing prompt.