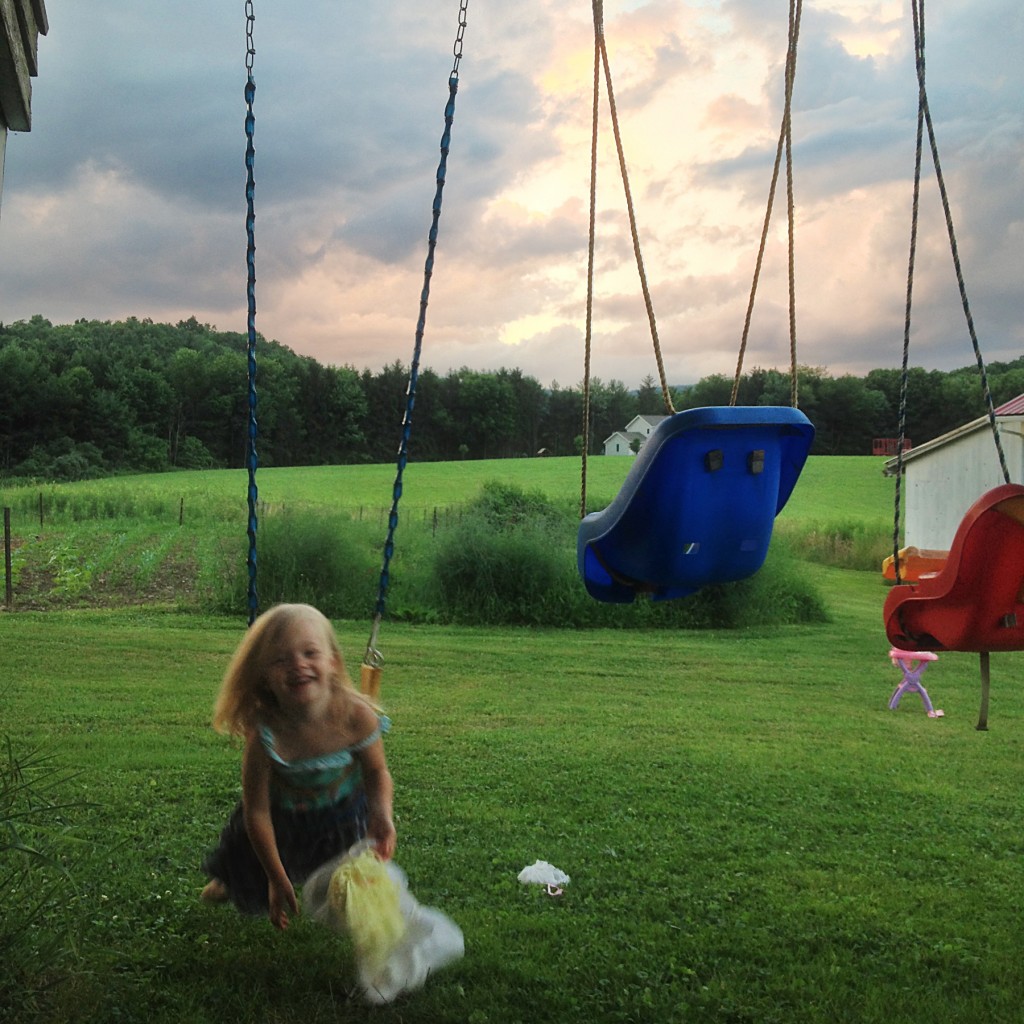 Two questions follow the word "belong": "where?"  and "to whom?"
Two reactions follow the word "belong": "do I?" and "Yes!"
Because it's difficult to always root yourself in a place where the answer to "where" is a resounding "Yes!"  I know this as a desert baby transplanted to forty acres of farmland in central Pennsylvania and relocated to a city where other people's aunts, uncles, cousins, and grandparents round out the numbers of every Memorial and Labor Day picnic while I attend with my solitary nuclear family.  My perpetual wanderlust, while driven certainly by the delicious thrill of the seeing of new sights, also hums with a more urgent undertone–"Do I belong here?  Do I?"  Places cause me to seek out the Yes for which I hunger.
Maybe my nomadic roots give me a stronger urge to gather up the souls around me and make my home among their hearts.  Because in response to the question, to whom do I belong?, I hear my heart trill out a strong, single note of "Yes! These are my people and I belong here."  I belong to a little girl who shows up at my bedside with a red twirly dress in hand for the day and a haze of blond cloud hair floating around her eyes.  I belong to a baby-toddler who holds my cheeks between her hands and chortles as I give her Eskimo kisses.  I belong to a husband who spends a sultry evening wrestling weeds in the front yard and comes inside with arms spread wide open to wrap me in his sweaty t-shirt.  I belong to parents and grandparents and nieces and nephews and chosen family and friends who have talked long into dark dorm room nights.
The same word that gives me wanderlust gives me a heart's home at the end of the journey.  A home that's not in the where but the who.
This post is shared with the lovely community of writers who gather at Lisa Jo Baker's every Friday with five minutes-worth of raw, honest, unedited writing.