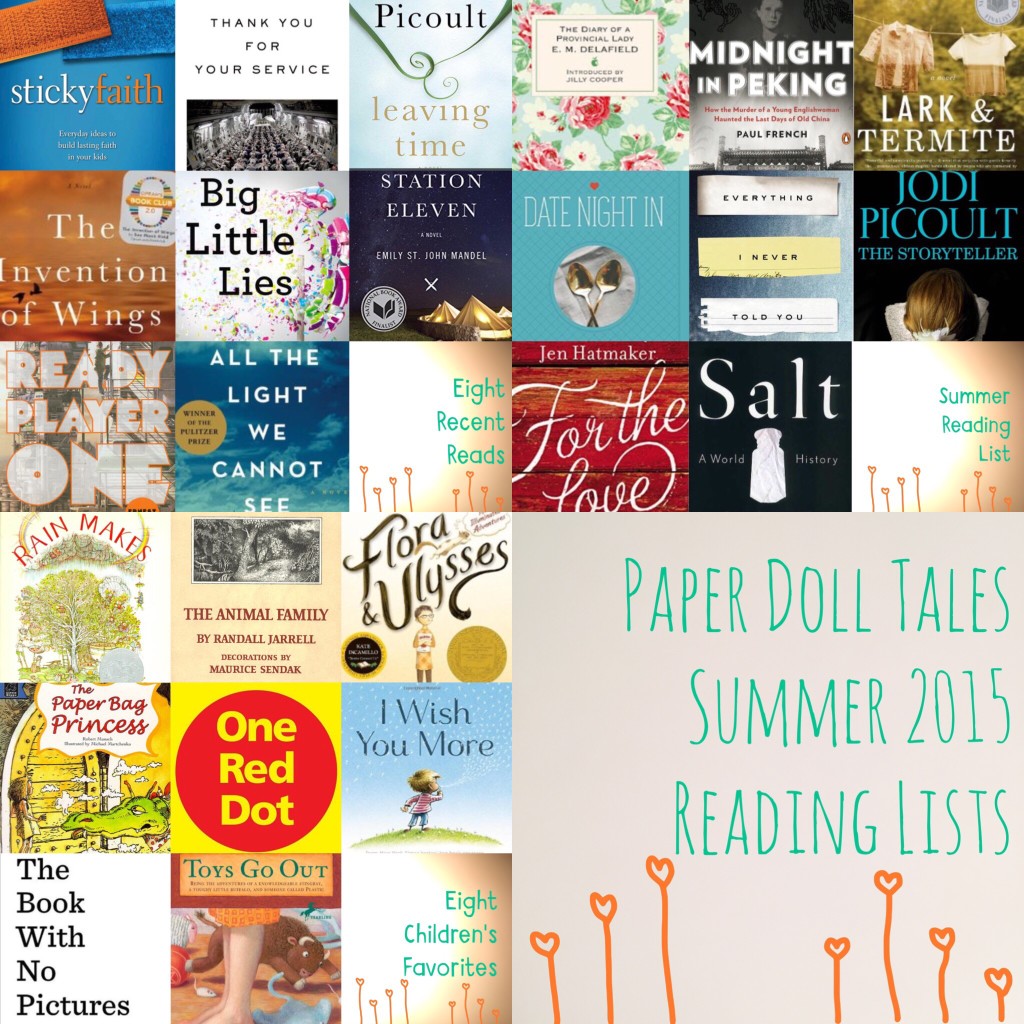 I'm a reading addict.  It's an affliction that became evident early in my life (I spent virtually all of my childhood summers camped on the couch for hoooooooours with a three-foot stack of library books beside me) and has culminated in the inevitable career of English teacher, in which I scrape out words, chapters, and imaginary worlds like lines of crack trying to addict a new generation of readers.
My friend Kara, a fellow reading-addict, is cruel.  She sent me a text that caused me to lose sleep:

I was totally super duper helpful in narrowing her selection to 7 options.  7 out of 8.  Because I love all those books (except for one I haven't read), and it's just cruel to ask–like picking a favorite child.  They're all favorites all the time for all different reasons.    We're in the weeds together, Kara and I.  #bookaddictproblems
Something about the long light of summer days makes me want to expand, not shrink, my reading list.  While I miss the coffee-blanket-snowstorm-fireplace reading moments of winter, my reading capacity truly blooms in the sun-sand-napping-grass stains-sweating-sunset months.
I won't play favorites, but I will share some kid and grown-up favorite books we've discovered this year.  I'll also give you a peek at my "to-read" stack for the summer.  Can I ask you to return the favor?  Because if you're a fellow reader, you know there's no such thing as a stack of books high enough.  The addiction is ravenous and must be fed.
---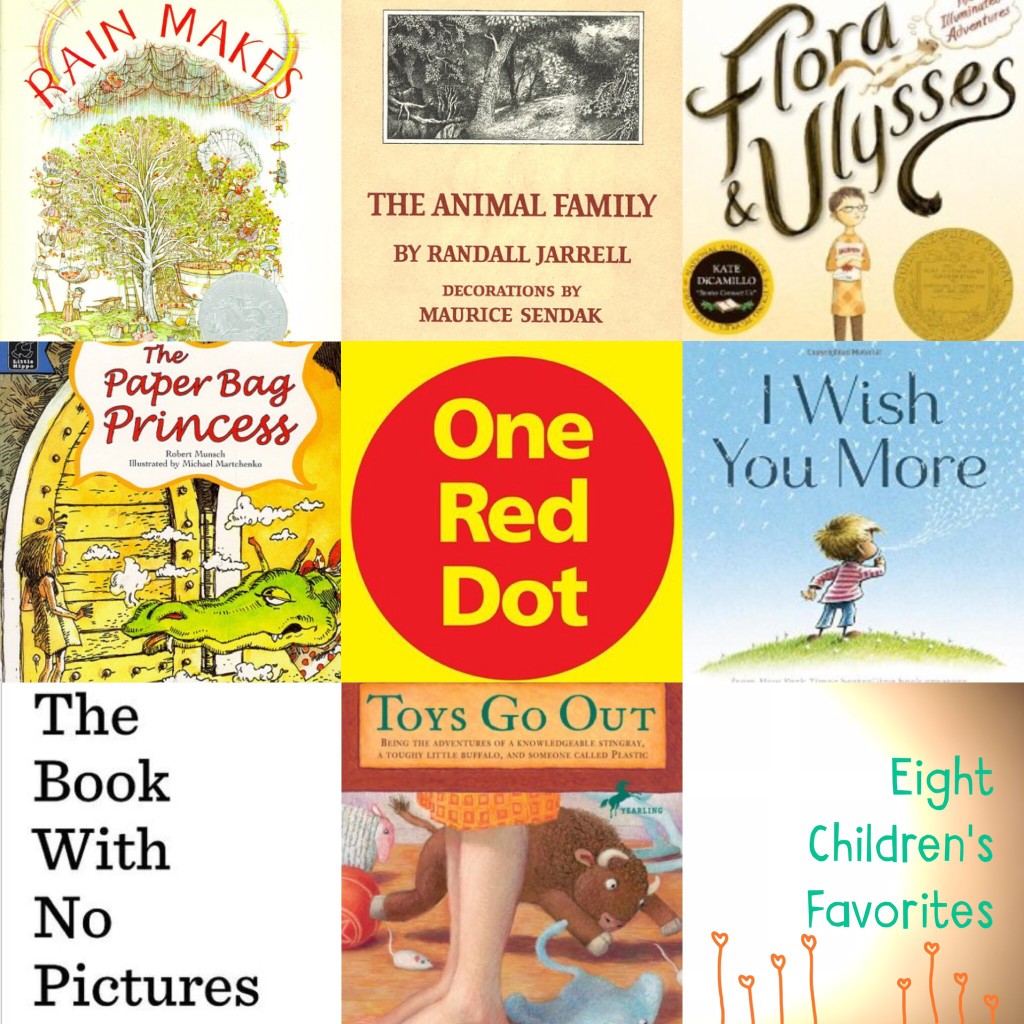 8 Children's Favorites
THE best list for children's book recommendations is Dinner, A Love Story's 121 Books.  One book at a time, I'm collecting all 121 books to create a childhood library of favorites for my girls.
---

8 of the Best Books I've Read Recently
---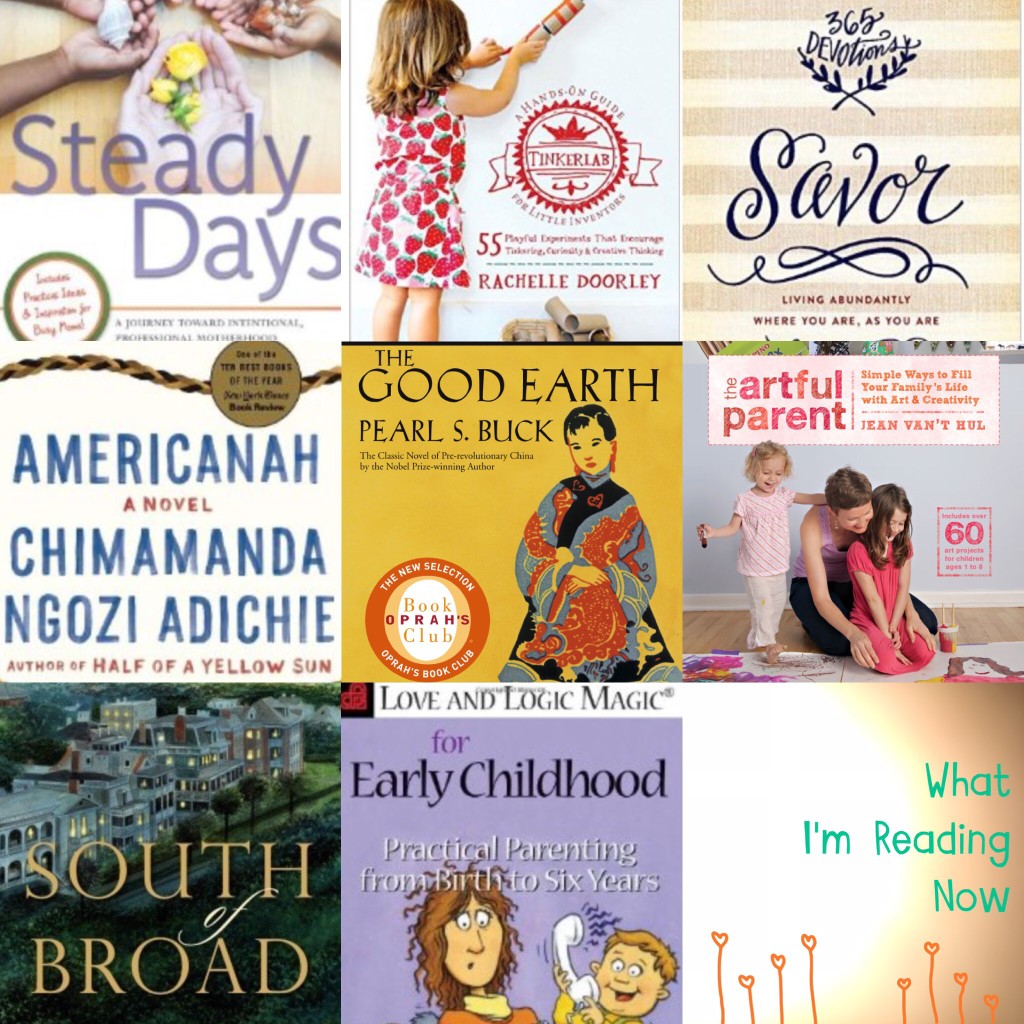 8 Books I'm Reading Now
---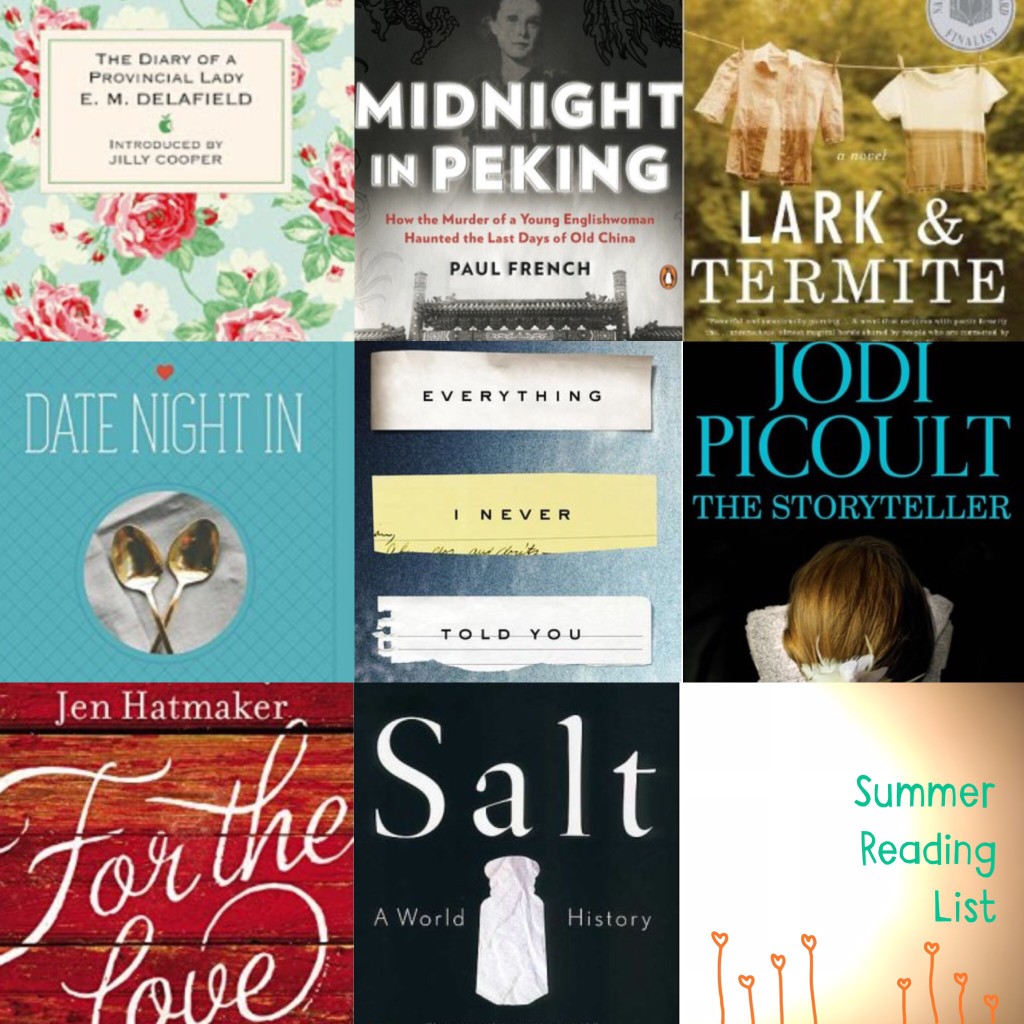 8 Books to Read in Summer 2015