We live, love, and laugh intentionally here.  We celebrate nose picking and toe stubbing.  We massage babies and fill summer buckets to the brim with good memories.  We savor tartes aux framboises and swoon over perfect weddings.  We root our feet in island sand.  We adore Little Friend and welcome Little One.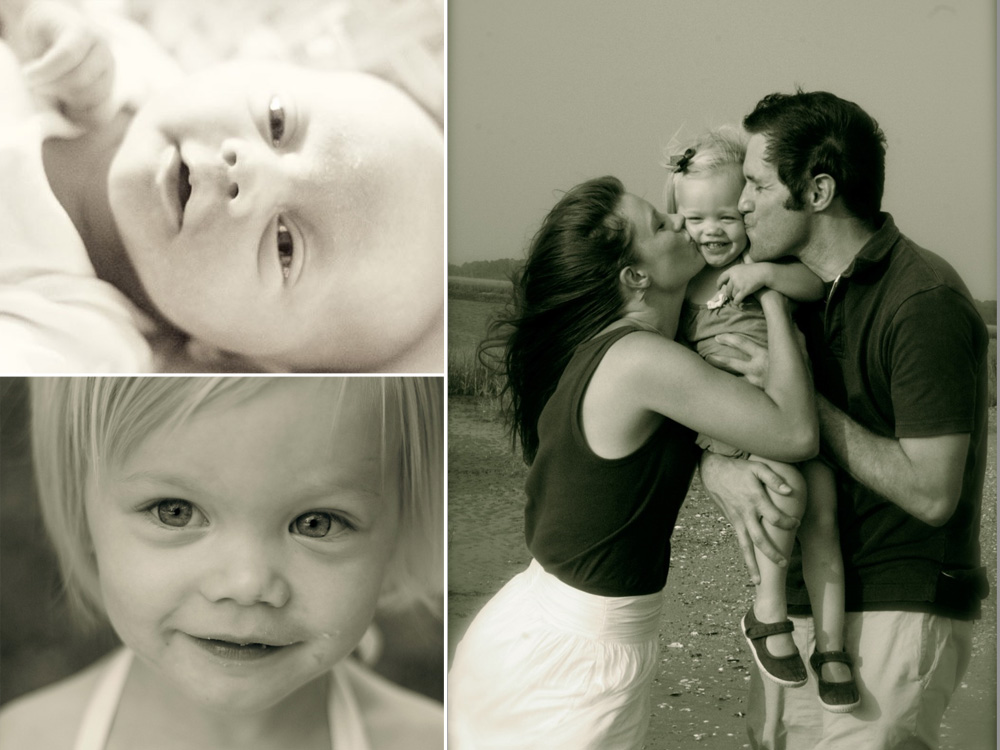 Two of the most popular posts on Paper Doll Tales have been about a summer to-do list and a chalkboard menu board in my kitchen.  If you like a top-20 list sort of thing, here are the other popular posts from the archives of Paper Doll Tales.
3. Motherhood is Like Stubbing Your Toe
4. Treasure: Matilda Jane Clothing
6.  Edisto Island, A Magical Family Brew
8. Moby Wrap
9.  A Stay At Home Mom's Manifesto
10.  Baby, Baby, Oh Baby – Infant Massage DVD
12.  Dust Go To Sleep
13.  Kiss and Tell
15.  Say it Louder!
17.  28 Weeks
18.  The Power of Yes
19.  Thanks Be To Little Friend
20.  In Walked Wonder