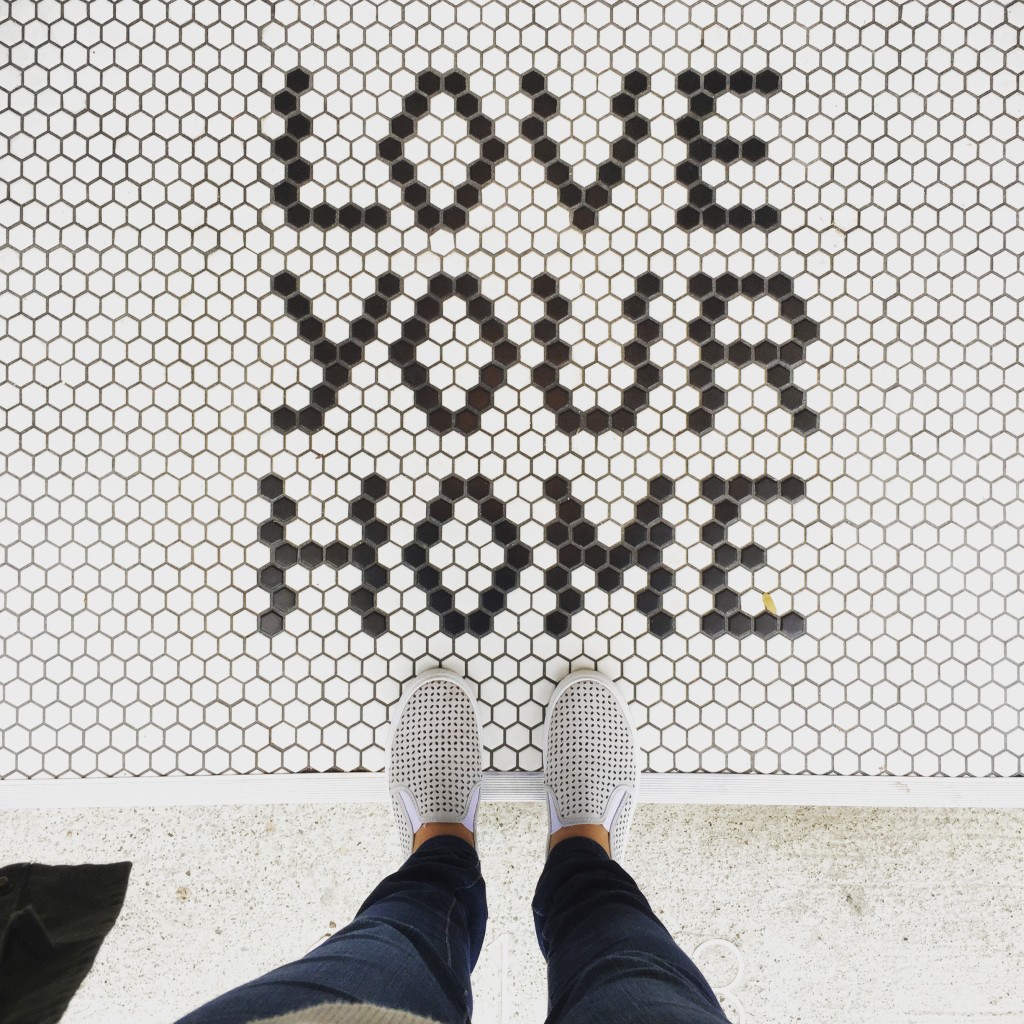 One of my favorite parts of Peter Rabbit's Tale is at the very end, after his misadventures with cat, hoe, and snare in Mr. McGregor's garden, when he races home to the safety of his burrow, enduring his mother's scolding over lost shoes and coat and receiving a steaming cup of chamomile tea to soothe sore throat and sore soul.
I love that Peter Rabbit's well-behaved sisters get to chow down on a blackberry feast as he sips his chamomile fast.  Oh the cries of "not fair!" that would erupt in my family's burrow over such treatment!
I love the snug home with its dried lavender and onion skin smells.  The warm hearth.  The bustling bunny mama.
Because this is what it means to dwell.
To find ourselves a little haven of rest and sustenance.  Where we are warm, accepted, perhaps scolded, but, yes, above all loved.  Where our walls and ceilings soothe.  Where we run to blanket ourselves when the world outside threatens.
I walked up my stairs this afternoon and noticed a strip of white light painting the wall along the railing.  The sunlight was bouncing off of a neighbor's bathroom window with an eye-scalding brilliance.
I've never noticed that light strip before.  It's possible that it's been there, a part of my home, my dwelling, every day at 1:13 pm, and yet today I saw it with fresh eyes.  Or, maybe it first appeared today with this day's exact tilt of earth and angle of sun.
In any case, that patch of sunlight highlighted anew what it means to dwell in my home.  I can snuggle into my burrow like a warm sweater.  It will receive me, surprise me, know me, define me.  And it will truly be home sweet home if it comes with lavender-fresh air and someone to hand me a steaming mug of chamomile tea.
---
This post is shared with and inspired by 5 Minute Fridays.