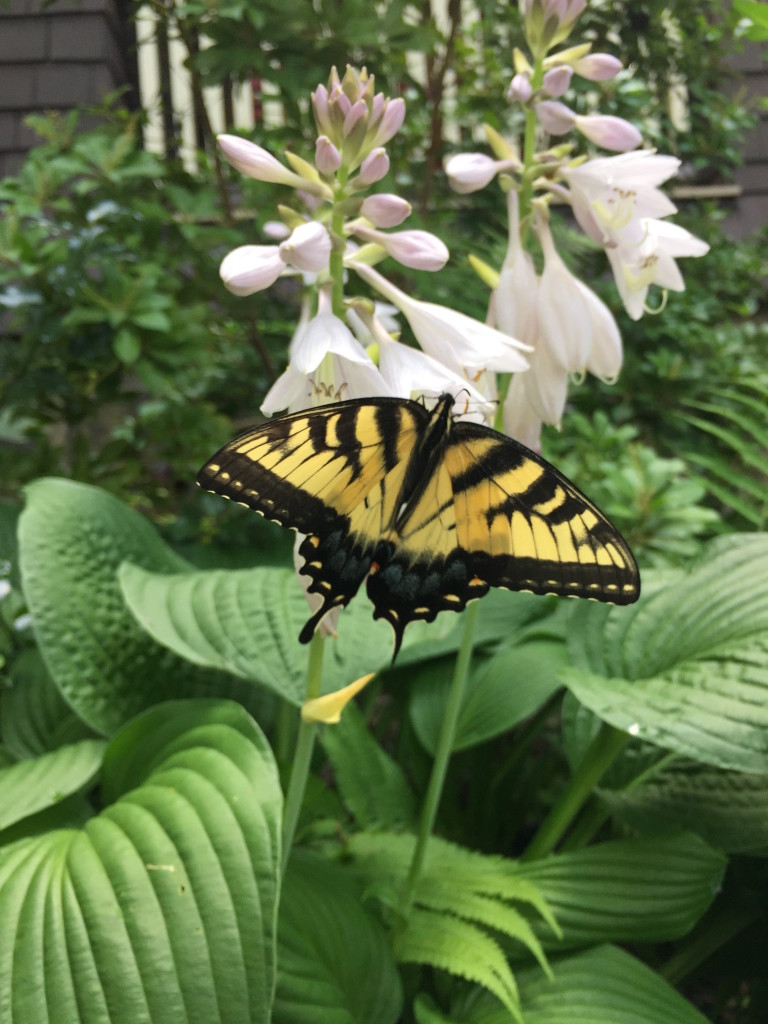 I have this moment to sit at my desk while my children are allegedly tucked in their rooms for quiet time, although I can hear the chatter of small voices which gives me that "oh no, they're not napping but at least they're not screaming so maybe I'll just let it go" knot in my stomach, and for now I'm free to watch these words unfurl across this line.  I'm free to watch the green canopy of leaves outside the window.  They silhouette against storm clouds that have painted a white canvas sky.
There will only be a few moments of this free.  The natives are restless, and the to-do list has grown teeth.  We pay much for what is good in life: our home, our things, our vacations, our food, our health.  Living well is costly and exacting and can be exhausting.  We're often weighed down and wrung out by commitments and responsibilities and expectations and requirements.  We are often un-free.
The un-free makes the free so much more priceless.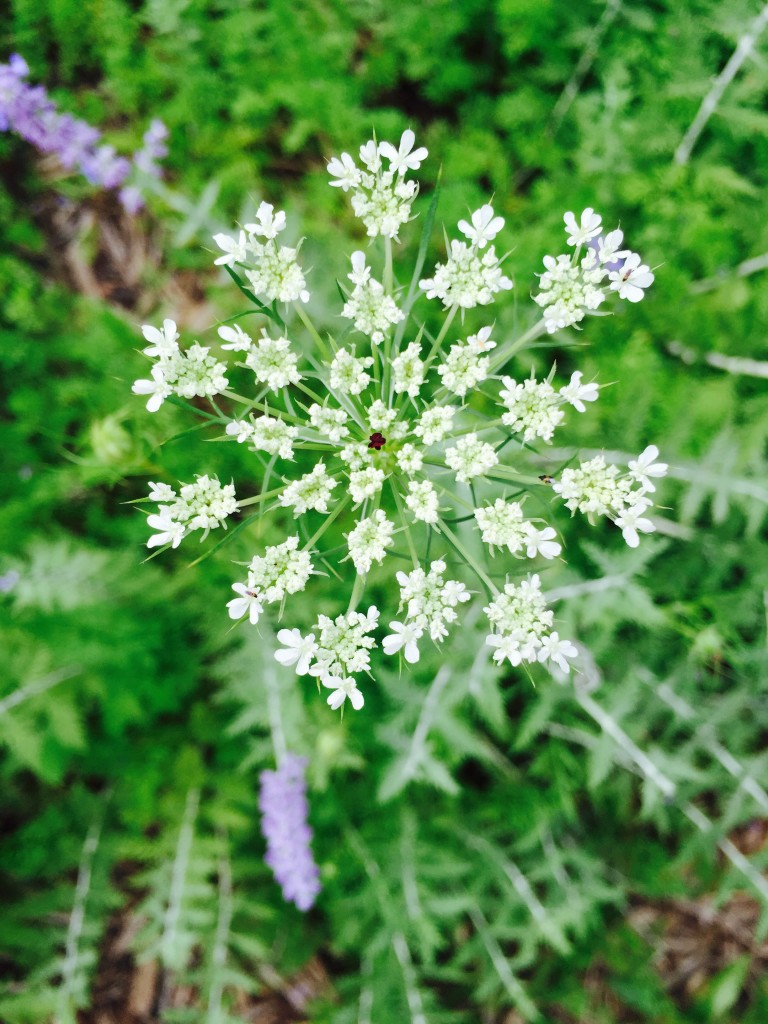 Summer flowers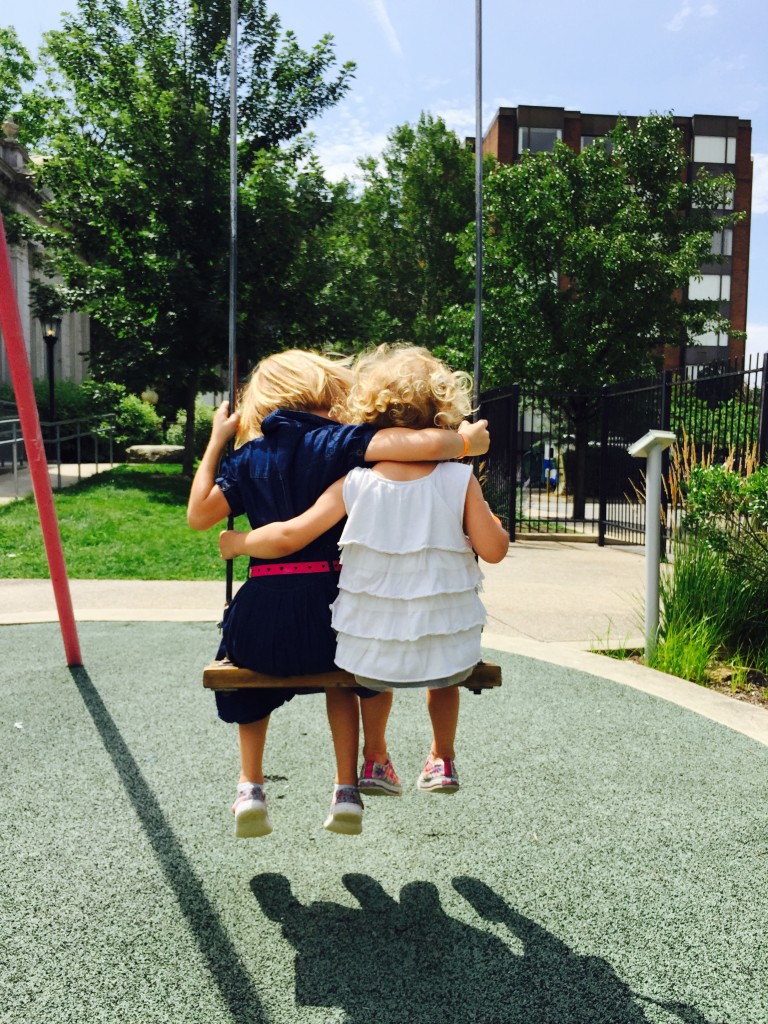 Family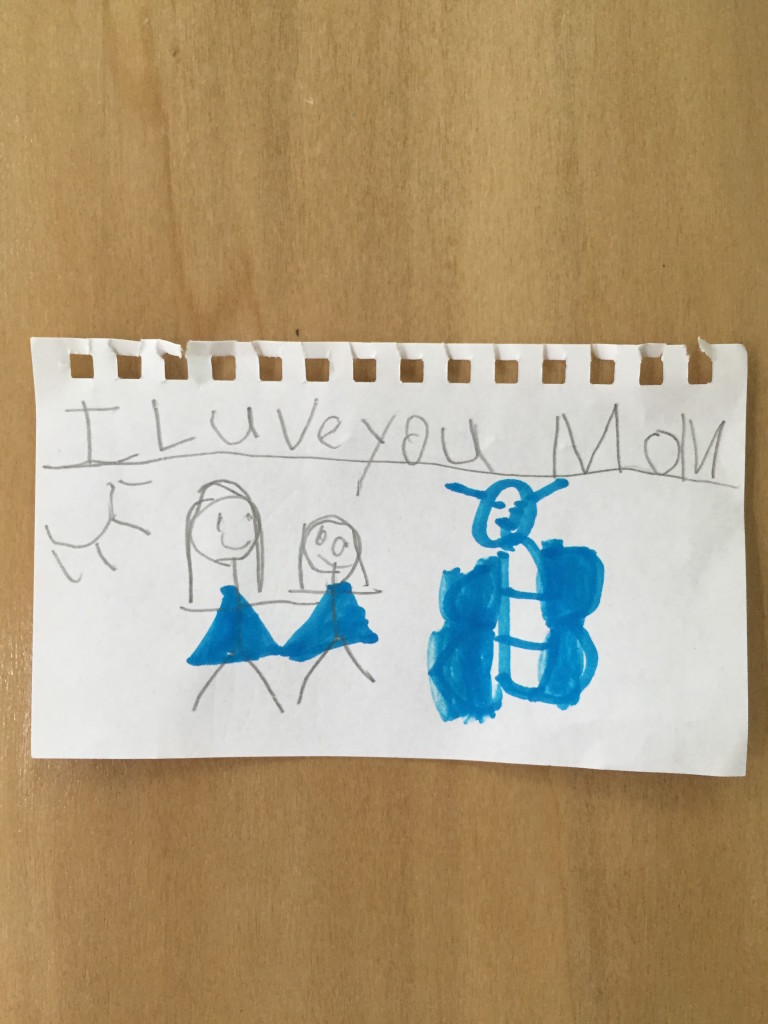 Luve
These things are free.  They are powerful.  They are priceless.
I'm about to pay dearly for these free moments stolen from when I'm required to be parenting.
(While writing, I've now had multiple visits from two small people who have announced, Miss C: "Mom, I don't know how to pick up my room because it's hard and it's not healthy" and Miss I: "She threw a baby doll at my head and it left a big mark!"  I now hear shrieking, yelling, and crying.)
Even free can come at a cost.
Then again, I just saw a yellow swallowtail butterfly surf a wind current down a 50 foot slope of pine tree.  For free.
I'll cling to that peace while I go referee the un-quiet time.
This post is inspired by and shared with Five Minute Fridays.  Today was Five-Interupted-Minute Friday for me.