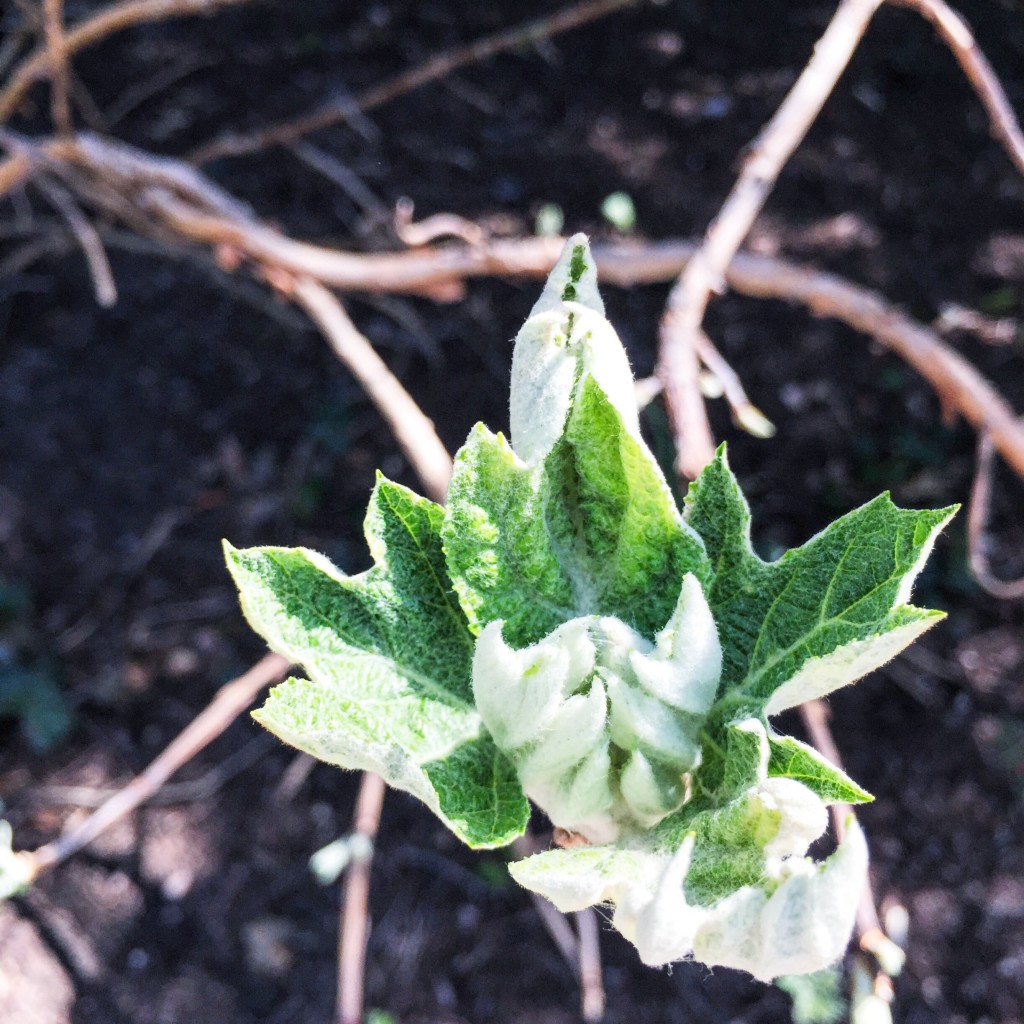 2 inches and 6 pounds.  We cheer her growth–an appreciative audience of me, the pediatrician, the PA resident–while Miss C swishes bruised shins against the crinkled mess she's made of her paper gown.  She's grown in her past year.  The kind of growth that looks great on the chart–steady, upward climb toward life's pinnacle kind of success.
I, personally, am in a slightly different phase of life.  I'm still trying to diminish this year by 6 pounds.
While I used to be the star, center stage of my own life, my own ambitions now take a quiet seat in the audience to watch my girls navigate their way into the spotlight.  I write after I pack the sandwich in the lunch box.  I run after I've bent down on my knees for a final "Now I lay me down to sleep".  I work after I've slid shut the minivan door from preschool drop off and before the next load of laundry needs to be changed.
Soon, even my growth (although I have doubts about my girth) will also diminish.  The 5 feet 4 inches I've fought hard to attain will shrink in the face of the ominous "bone density scan."
In counterpoint to the dizzying celebration of childhood and youth in our culture, Jesus never expects us to assume a diminished role in our own life.  He never kicks us off center stage to an appreciative audience role of someone else's story.  Grow, he urges.  Grow, and grow, and grow.  Don't stop.  Don't diminish.  Don't cross the finish line in this lifetime.
Jesus took the highs and lows of life, the glorious and grueling trek of all life's stages, and showed us how to grow and grow and grow, even as our bodies and dreams want to diminish.  The author of Hebrews takes Jesus' growth example and urges, "Let us run with endurance the race that is set before us, fixing our eyes on Jesus, the author and perfecter of faith, who for the joy set before Him endured the cross, despising the shame, and has sat down at the right hand of the throne of God" (Hebrews 12:1-2).  We've got a life race that ends at the throne of God.  We've got a champion Cheerleader who is actively writing and perfecting our faith and life as we go.  We've got joy and endurance ahead.
I'm more than happy to write after I pack the lunch box and squeeze my working hours in-between sliding doors of the minivan.  Provided this stage is just a part of a growth journey and not the other side of a finish line that lands me in an audience role for the rest of my life. I want to grow and grow and grow, even if bone density scans contradict.  I want to hit the finish line on the other side of heaven.  I'd like to cross that finish line, kick up my life-bruised shins, and hear God and Jesus cheer about the 2 inch-6 pound progress I made through life.
---
This post is inspired by and shared with the writing community of Five Minute Fridays.