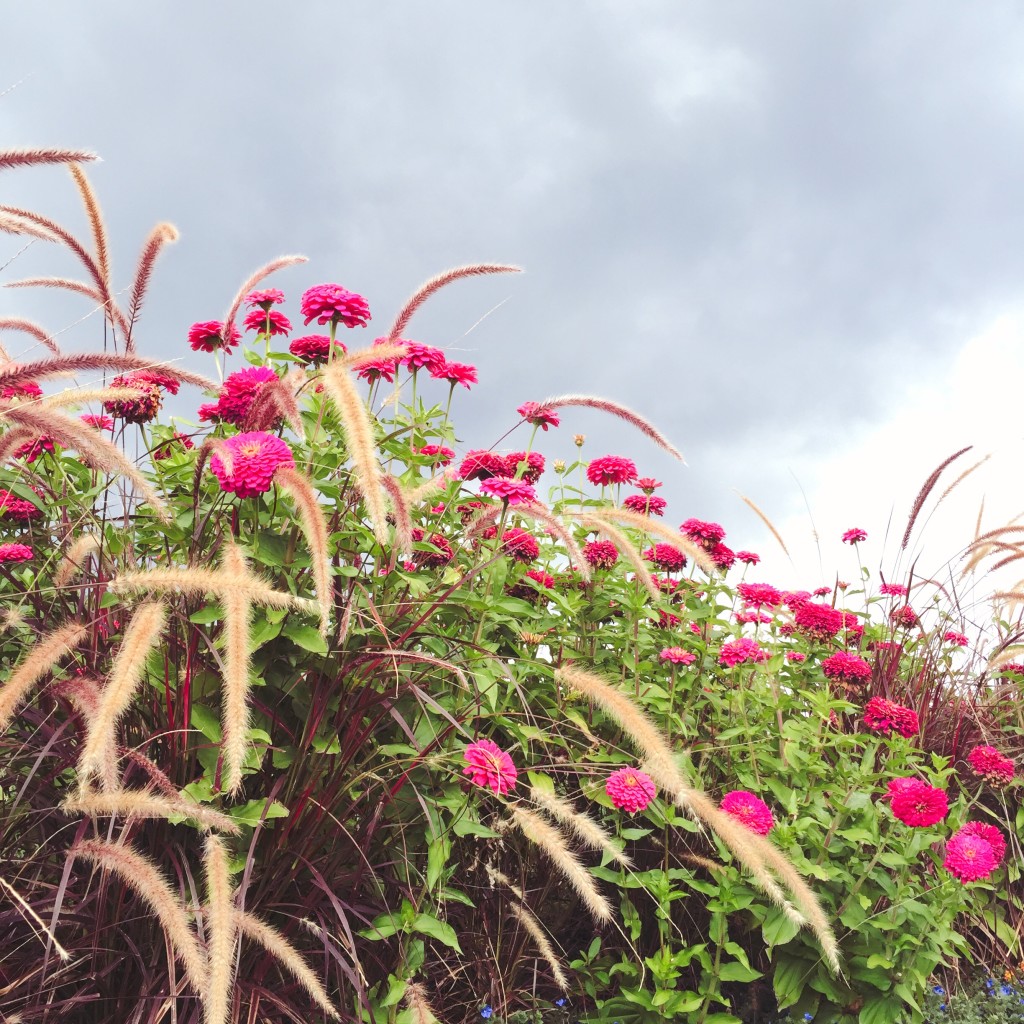 Hope is often unhappy.
Like the hope that surfaced at my bedside at 4:30 am.  It was a choral hope in the form of two pajamaed bodies singing in unison, "Can we sleep in bed with you?"
No, dear wailing and disappointed children, but just, no.  Consult your clock and rematerialize at 6 am to see if the answer changes.
Hope threw herself on the floor of a bedroom at 4:30 am and sobbed hopeful tears into an unsympathetic carpet.
And I am reminded of a quieter Hope that used to pop up in the back seat of my car.
A Hope that was expressed before words were used, back when Miss I did all of her communicating through sign language, back when the word for "More," hope's greatest expression, was one hand's finger stabbing into the other hand's palm.  "More," she would sign from the back seat in response to everything from a favorite song to animal crackers.  "More, more, more," requested that hopeful finger.
Then, when I didn't respond quickly or satisfactorily, that pair of communicating hands would stretch far, far above her head, finger stabbing palm over and over, in a mute equivalent of shouting: "MORE, MORE, MORE."
Hope may be unhappy from time to time, but it is seldom a quitter.  Hope burns the midnight oil, shouts even without volume, and bides its chance to spring eternal and demand more, more, more given the slightest encouragement.
That, or spring on unawares parents when that clock ticks over to 6 am.  A Hope-saturated Miss C is sleeping peacefully on my pillow as I type.  Sometimes Hope is happy.
---
Day 28 of 31 days.  For the month of October, I'm joining in on 31 Days of 5 Minute Free Writes.  Following the rules to write an unedited response to a prompt in 5 minutes, I'm grateful for the challenge of Write 31 Days.