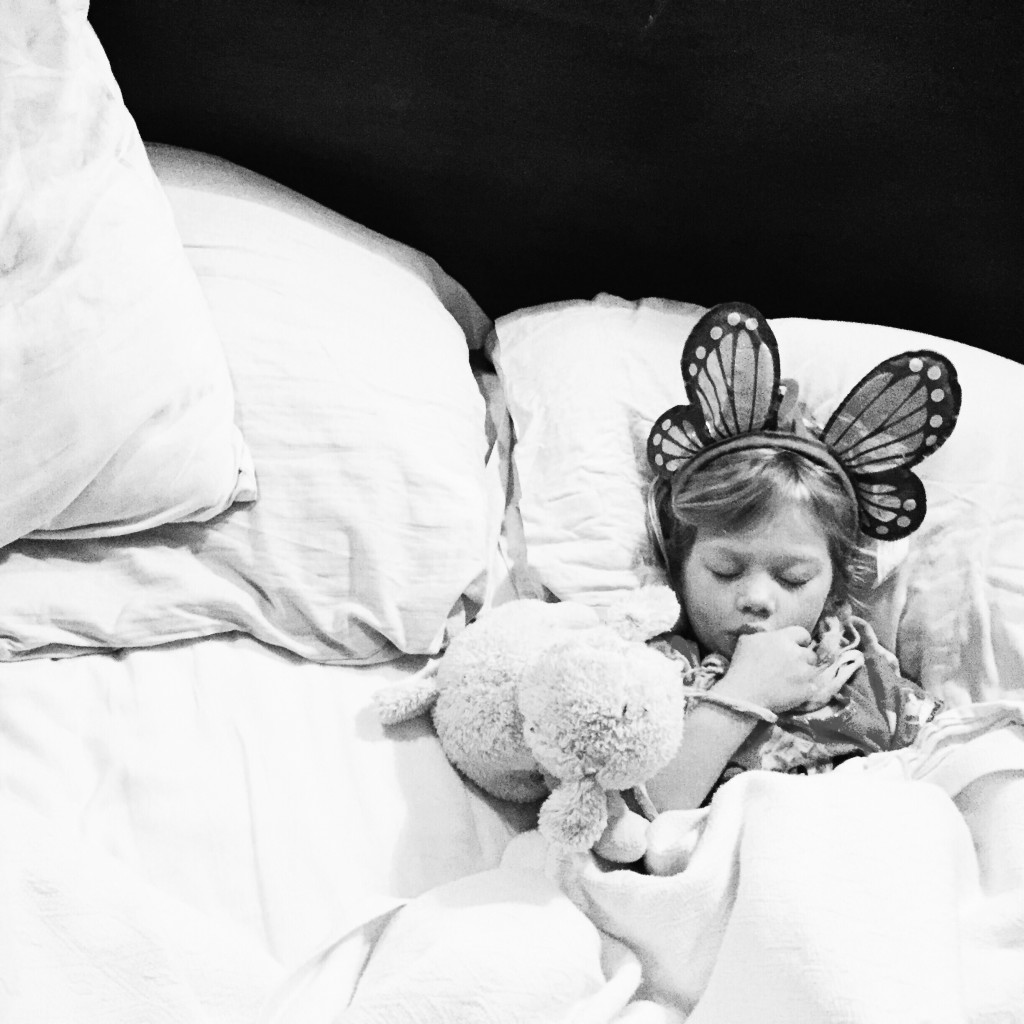 6:47 am.  Sister-giggles crack the night into morning.
7:06 am.  A suspect flees the scene.  A victim's cries echo throughout the house.
7:08 am.  Whining court commences with dad as judge.
I try to envision my temples and heart and spleen coated in Teflon and impervious to the tension that threatens to wrap and squeeze before I'm even halfway through my first cup of coffee.
My coffee, unfortunately, tastes stale and burned and sour.  The aftertaste does not improve the morning.
I think of other mornings that are starting up all around me, the mornings that are happening outside of the walls of my house that can barely contain a rousing bout of sunrise sibling sparring.
I think of my friend waking up to a brightening Manhattan skyline, a friend who has little distinction between night and morning with a newborn on her shoulder.  I think of my friend waking up in a hospital NICU where she's keeping vigilance over a struggling newborn niece.  I think of my friend waking up to head off to a job that leaves her unfulfilled, seeking, doubting, hopeless.  I think of my friend waking up to a seventh morning in a row that does not contain his father.
I think of the mercy we each need to get started with our days.
I hear the clink of plates as my husband empties the dishwasher.  This is a mercy.
I hear my fireplace, sending out warmth with oblivious cheer when I need it most.  This is a mercy.
I hear quiet coming from my girls' rooms, where they have been banished to serve penance from an exacting judge.  This is a mercy.
I hear a quiet voice throw words in my direction, and the words stick, despite the Teflon-coating on my temples, heart, and spleen.  "My mercies are new every morning."
And more words come: "The steadfast love of the LORD never ceases; his mercies never come to an end; they are new every morning; great is your faithfulness." Lamentations 3:22-23
No matter how my morning starts (and I certainly prefer it to start with a bold, robust cup of coffee) I will seek out the mercy promised me.  A mercy that's waiting in a towering, fresh, free-for-the-taking pile each and every single morning.  I will wrap and squeeze my vital organs in that mercy.  Because, Lord knows, starting at 6:47 am, I'm going to need it.
---
This post is gratefully inspired by and shared with Five Minute Fridays.  Today's 5-minute writing prompt is "Morning."