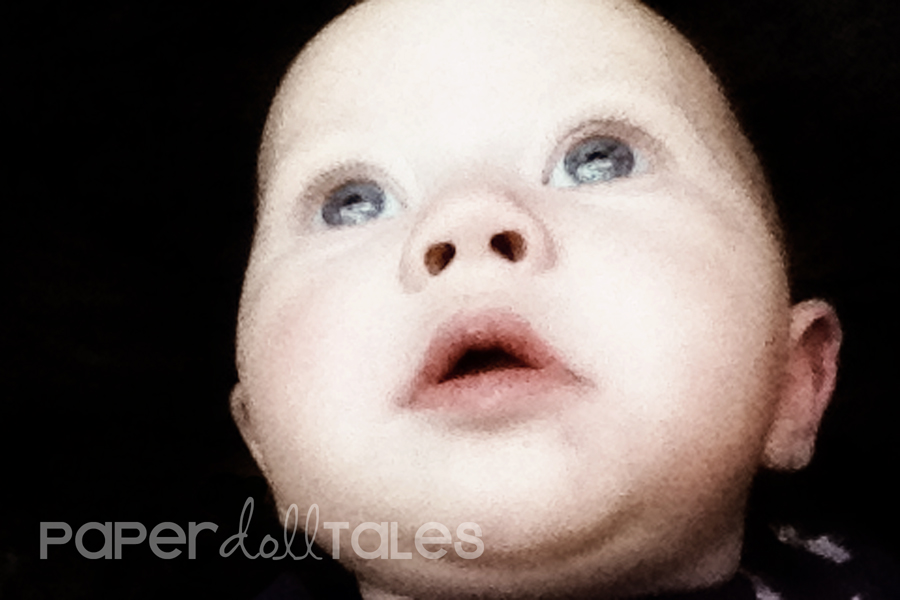 If I were to judge my holiday happiness by comparing my life to a holiday-season car commercial, I'd be rather glum about my lot in life.  So, I have to will myself to disregard all car commercials between Halloween and New Years.
I simply don't have the wonder-full life of snow blanketed lawn, plummy hubby in a turtleneck and Fair Isle sweater, and a big red ribbon bow encircling a shiny, sexy, surprise Benz/BMW/Volvo.  Despite the fact that I'd probably never have the gape-mouthed, eye-sparkling wonder reaction that the corny actresses summon for the commercial (my face would probably at best be frozen in an "I'm supposed to smile now, right?" grimace and at worst be downright hag-like as I did the mental contemplations of car payments for the next five years and kissed good-bye my coveted Frye boots that I'd rather be strutting than driving any day), despite that fact, I still feel some magnetic sway of the commercials' power to convince me that there's a certain, specific, unalterable formula for a wonderful holiday season.
Those darn car commercials lie.
Wonder-full days come in all shapes, sizes, snowy or rainy, lavishly gifted or simply given.
I wouldn't categorize yesterday as a wonderful day.  It wasn't a good day.  Or even a passable day.  It was a "running-45-minutes-late, forgot-the-cell-phone, finished-a-cold-fried-egg-breakfast-at-noon, non-napping-baby, dinner-pieced-together-from-scraps" kind of day.  I went to bed thinking I'd best just forget yesterday and go with a do-over today.
Then I woke up to find this Five Minute Friday prompt of "wonder", and I decided not to scrap yesterday after all.
It was wonder-full to have lunch with friends and talk, in the five minutes of relative quiet afforded us by the motley pack of children ages three and under, about how we're all on a run of "I used to have a life and feel important" string of days as we soothed our souls, wounded pride, and motherhood stress with sips of spicy tomato-basil soup and bites of homemade bread.
[end of five minutes, but I'll keep on trucking…]
It was wonder-full to give into a dessert craving and bake chocolate chip cookies after dinner.  "Yaaaay!" went up Little Friend's enthusiastic, multi-syllable agreement at the suggestion.  She danced a gangly, thudding jig around the kitchen clad only in a sun dress, the dark, cold night pressing in through windows a weak opponent to the oven's warmth.  We feasted on cookie dough, Little Friend, Gloria the bear who appeared for the taste testing, and I.
It was wonder-full to have Big Friend arrive home from work to be engulfed in the pre-dinner fray of the day.  Wonder-full to have three females vying for his attention in a flurry of words and hugs and kisses and dances around each other in the cramped kitchen and pots-and-pans-and-wooden-spoons drum set on the floor.  Wonder-full to see Little One, in the midst of the frenzy, screech in delight at seeing her Daddy, lift her arms toward him, and when that didn't get anyone's attention, lean into his leg and give it a bear hug until he noticed, reached down, and scooped her up so she could squeeze his cheeks off in her chubby-handed delight.
Wanna sell me that kind of wonder-filled holiday season, BMW?
As far as I'm concerned, Mercedes can keep their Fair-Isle, pristine snowy Christmases.  I'm all in for a more authentic and wonder-full celebration this season, however that wonder may appear.
But the big red bow, well, that's non-negotionale.  A chocolate chip cookie with a red ribbon on top?  Now that's wonder-full.
This post is shared with Lisa Jo Baker's Five Minute Friday, where a whole bunch of bloggers congregate to write for 5 minutes flat – no editing, no over thinking, no backtracking.  It's maybe my favorite five minutes of a morning all week!